Join the car leasing revolution
car lease deals for less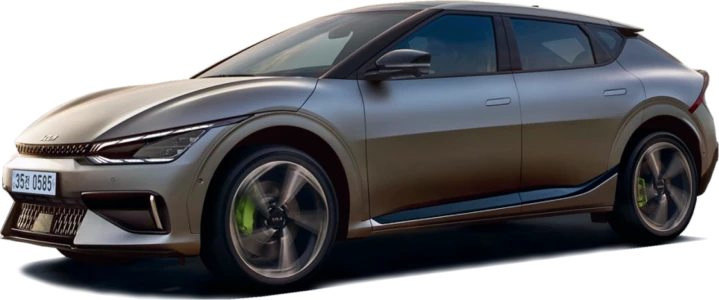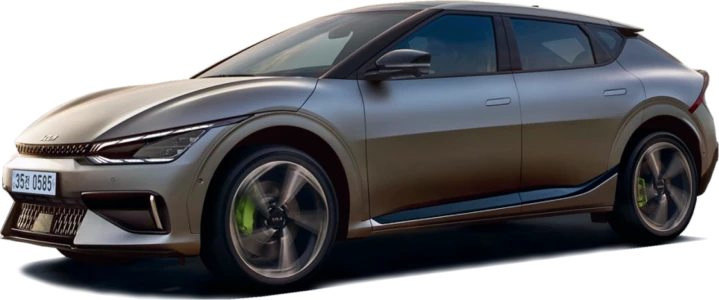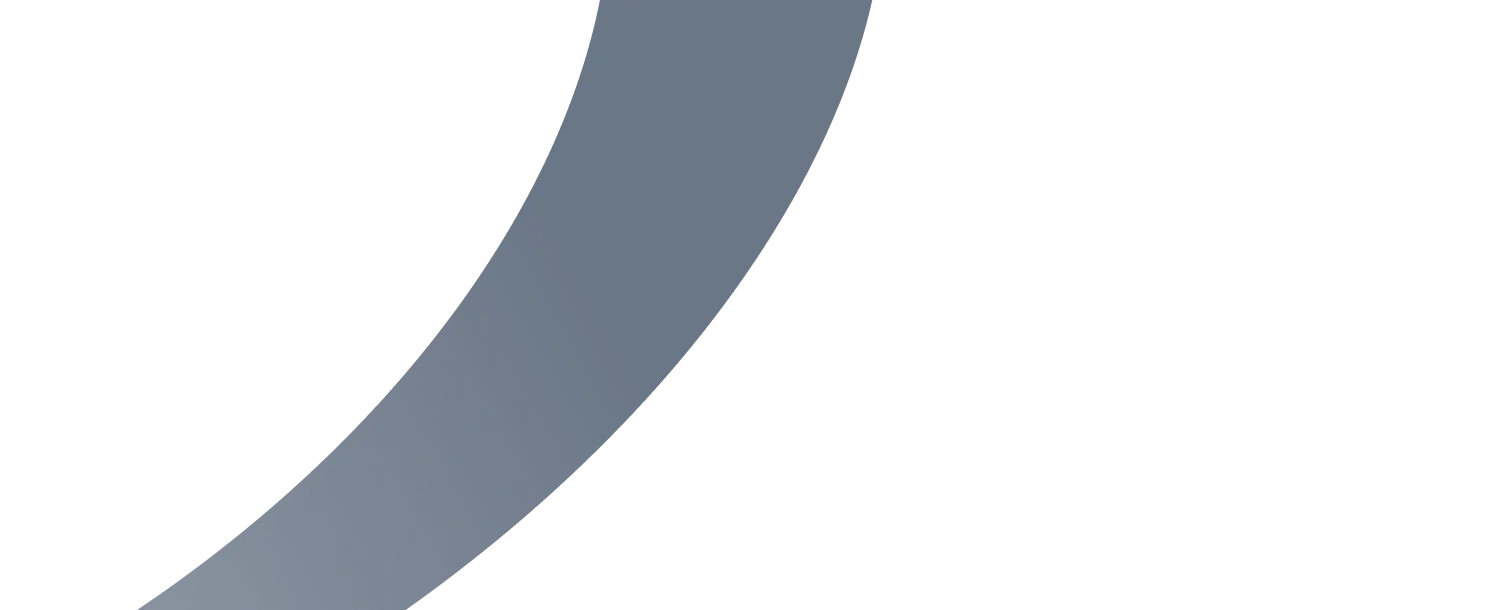 Drive your dream car without the hassle
Compare the UK's best car leasing deals from £157 per month. We like plain talk, so rest assured you'll get a smooth experience when you order your new lease car. If you're new to car leasing check out our handy lease guide.
How does car leasing work?
All you need to do is set up a personal or business contract and drive away with a monthly rental you're happy with.
With FVL, you'll have a dedicated specialist working with you to guide you through the process and help with any questions you have. They'll make sure you are looked after from beginning to end. And whichever lease car you choose, your vehicle is delivered free to your door.
Choose your car
Start by browsing our in stock and special offer lease deals to see what works for you and read our car reviews.
Customise your deal
Choose between personal or business prices, select your contract length, mileage, and any add-ons you would like to include in your monthly renta.
Place your order
Enquire online or place your order over the phone – whichever you prefer. What matters most to us is knowing you are 100% happy with your car.
What is car leasing?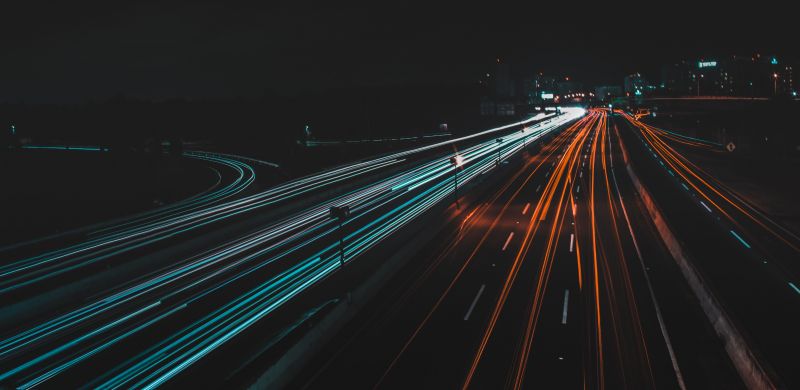 Car leasing is a way to drive a brand new car with fixed low monthly rental prices. With a car lease agreement you simply return your car in good condition at the end of your lease and choose a new one. Unlike buying, car leasing lets you avoid depreciation on the cost of a new car.
Find out more
Wondering why you should lease your next car?
Cheap lease deals

We search the marketplace to give you the best possible monthly deals, partnering with major international manufacturers and UK leasing firms to bring you the most competitive rates.

Tailored contracts

Craft a personalised contract on the car you love with a choice of term, initial rental and mileage to help make that dream car a reality.

No depreciation

No need to worry about the car decreasing in value. Just take care of the behicle and return it when the contract ends. There are no lump sum payments or exchange options to worry about.

Tax and warranty included

Every lease car comes with a full manufacturer warranty and included roa dtax, making car leasing even simpler!
What are the pros and cons of leasing a car?
We want to share our years of knowledge and expertise to help you make the right choice. If you are thinking about making the switch to car leasing, here are some important pros and cons to consider.
Pros
Lower overall costs and monthly payments.
Access to the latest makes and models without the expense of buying.
Road tax and manufacturer warranty are included, helping you drive worry-free.
Flexible driving for 2-4 years, and you can easily upgrade your car when your initial contract is up.
Cons
You won't own the car; once the lease term is up, you'll have to return it to us.
Mileage restrictions may not work for everyone – especially if you drive a lot.
If you decide to end your contract early, you may need to pay an early termination fee.
How cheap is car leasing?
With car lease deals starting from £162, you can upgrade to a brand-new car for less. Start by comparing our special offers and save even more on some of the best cars in the UK.
View special offers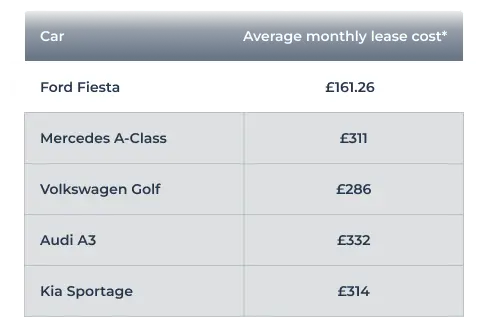 What you need to know
With thousands of makes and models to choose from, car leasing can be a good way to drive a new car on a budget. When you lease a car you can access low prices and drive the very latest models. Whichever car lease offer you choose, your new car is delivered free to your door, anywhere in the UK mainland.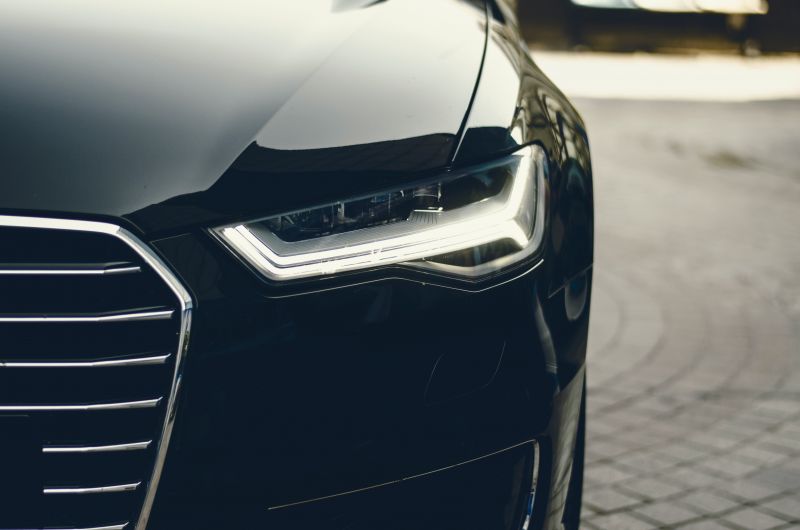 Cheap car lease deals
We negotiate cheap car lease deals, from our panel of hand picked lenders, so you can drive away with a great deal on your next car. With flexible mileage options to suit your needs, our cheap car leasing deals start from under £200, so deals are available even on the tightest of budgets.
Brand new lease cars
Keep your car up-to-date. Each week, you'll find a fantastic selection of special offers on a variety of models. When it comes to personal and business car leasing, our friendly, experienced team members are always happy to answer your questions.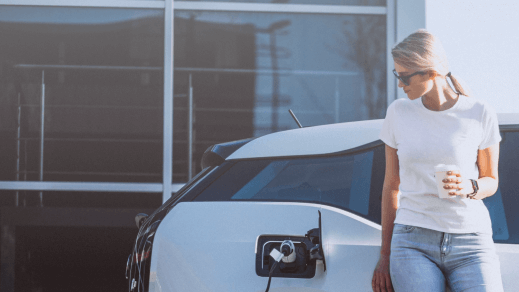 What's included in your lease
You'll benefit from expert assistance every step of the way, a full manufacturer's warranty, road tax for the length of your contract and you'll be protected from vehicle depreciation. Maintenance and breakdown cover packages are available to make budgeting easier. In addition, whether you're looking for a small city car, a family EV, or a powerful SUV, we have contract hire deals for various budgets.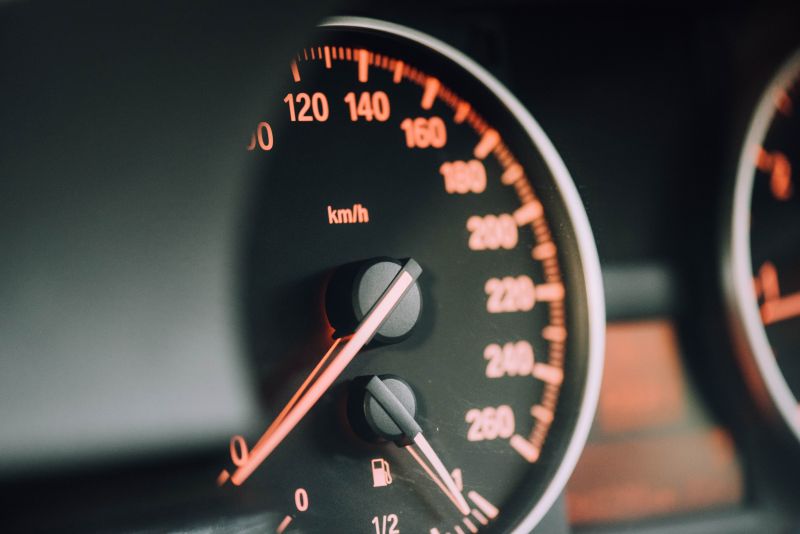 In stock lease deals
Our best car lease deals constantly change, so don't let the perfect set of wheels pass you by! Benefit from attractive prices and great value deals on the latest models. Choose from our range of car lease special offers as well as our hand-picked personal and business deals in stock with a 4 week delivery estimate.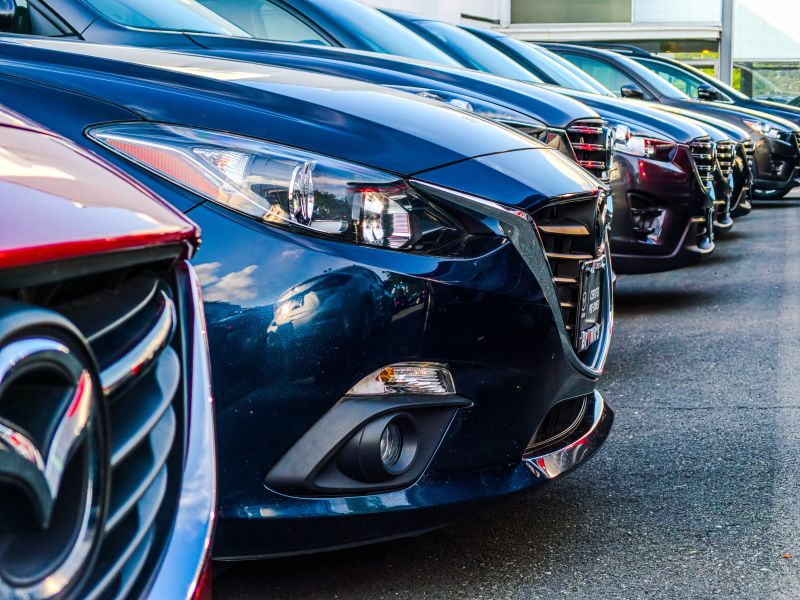 Save money on your new car
With over 25 years experience under our belt and BVRLA approved, we are proud to be known for our stellar customer service and transparent communication. We partner with the UK's most established finance providers to bring you the cheapest rates. See our partners. At FVL, we continually research the market to help match you to an affordable lease deal that meets your needs. Our friendly, experienced team are ready to answer your questions. Let's help you find the best deal on your car of your choice.
Helpful Car Leasing Insights
Below you can find answers to our most commonly asked questions about car leasing. If you can't find the answer you're looking for? Get in touch.
What makes First Vehicle Leasing a trusted supplier?

Established in 1998, we're industry experts with a wealth of experience. As an FVL customer, you benefit from the strength of our partnerships with leading finance companies to bring you low prices and flexible leasing options. This means we can tailor deals to suit your needs. Our deals start from under £200, so you'll find a vehicle for even the tightest budget.

How does FVL evaluate the best lease deals?

At First Vehicle Leasing, our aim is to provide the best car leasing solutions and unbeatable service for our customers across the UK. To bring you the best deals we use a rating system. Our proprietary ranking system has been developed over 25 years and takes into account features of each model compared to its rivals. The primary categories used are length of lease, mileage limits along with a car's performance, practicality and tech features. We go direct to negotiate highly competitive deals on all our vehicles, so we can offer the very best deals.

What is car leasing?

Car leasing is simply a longer hire of a new car using a credit contract for a set period, usually between 2 and 4 years. They offer low fixed monthly rental payments until the end of the contract, and then you hand the car back.

What's included in a lease?

With a standard car lease deal you will find included:

Full vehicle manufacturers warranty.
Road Tax for the length of the lease.
Free UK mainland delivery, right to your door.

With a standard lease, you are responsible for insurance, charging and (or) fuel costs, damage, servicing, and maintenance.

If you wish to include servicing, premium branded tyre replacements, and maintenance, you can opt-in for what is called a Lender Maintained Lease.

Your lender-maintained contract hire includes all of the above with a few extra additions.

Those include:

Servicing
Maintenance (even things like wipers, bulbs, brakes, exhaust)
MOT for leases over three years
Breakdown recovery
Premium branded tyre replacements (and often puncture repairs too)

What do I get when I lease a car?

When you lease a car with FVL, you benefit from a range of special deals and offers. You'll also get one-to-one expert advice on which car to choose, how the process works, and how to get the most out of your vehicle. We have access to every new make and model of car available in the UK, including the latest electric cars.

Should I lease or buy a car?

With a car lease deal, you don't need to worry about the depreciating value of your new car. FVL does the hard work for you; behind the scenes, we use a tendering process that shops the leasing marketplace for you. This allows you to lease a new car that may otherwise be out of your price range. See below to view the specially selected partners we work with.

Your lease agreement will include your road tax (road fund license), the full manufacturer's warranty. It will be delivered directly to your door – less for you to worry about. Also, your monthly rental payments are fixed when car leasing, making budgeting easier. Adding a maintenance package will provide a hassle-free motoring experience, your servicing, maintenance, and tyres will now be included in your leasing contract. All you need to do is add fuel and insurance. Leasing a new car through your business can also give other benefits, especially if it's an EV.

Is car leasing a good idea?

Leasing a car can be a good idea for planning your monthly budget. With a lease car, you can drive a new vehicle for a cost-effective, fixed monthly payment, simply by selecting the length of your contract, mileage, and any optional extras you wish to include.

Do I need to insure a leased car?

You will need to insure your vehicle fully comprehensively from the outset. We do offer packages that can include insurance (t's and c's apply), please ask one of our account managers about this.

Is car leasing available with insurance?

Some vehicle lenders do offer insurance products with their contracts, ask your account manager for more information.

How to lease a car with us?

All you need to do is set up a contract and drive away for 2-4 years with a monthly rental you're happy with. In addition, you'll benefit from expert assistance every step of the way, full manufacturer's warranty and road tax, maintenance and breakdown cover *, and no depreciation on your vehicle.

With FVL, you can expect dedicated customer service and an excellent package of aftercare, all for an affordable monthly rental cost. So, whether you are looking for an agile city car or an electric family saloon, our specialists will find an economical lease deal that ticks all your boxes. And whichever car lease you choose, we will deliver your vehicle free to your door.

*Subject to additional packages and add-ons.

What is the difference between leasing and buying?

Car leasing gives you a fixed affordable monthly cost, making it easier to work into your budget. Unlike buying, you don't need to worry about the depreciating value of your car. Leasing allows you to access a brand new car that would otherwise be out of your price range.

With the amount of money that new cars can lose in depreciation, leasing can make a lot of sense. At the end of the lease agreement, you simply hand your car back. So if you are not fussed about owning the vehicle at the end, leasing a car can be the cheapest way to get into a brand new car.

Most lease agreements include your car tax (Road Fund License) which is one less thing for you to worry about. Optional maintenance packages make driving stress-free, with the servicing and repairs covered for you. If you own a business, you can claim the lease payments as a tax deduction.