Electric car lease deals
We make electric car leasing easy with a vast range of electric and hybrid lease deals to choose from, and hot new electric offers added regularly.
Read moreless
Go Green, Go Electric
If you are ready to make the switch and make a difference to the planet with your emissions, the time couldn't be better to look at a new electric vehicle (EV) lease from FVL. With new hot offers launching more frequently than ever before and a steady stream of new EV's and Hybrids to the market place, First Vehicle Leasing is in pole position to help you make the leap. To provide you with a compelling option for your new electric vehicle lease, we utilise the latest Government incentives plus original manufacturers offers. Keeping your wallet happy and you in the driving seat.
Saving the planet never looked easier
Electric cars have exhaust emissions at all. Also, an electric vehicle has far fewer moving parts than their fossil fuel-powered equivalents, meaning there is less to go wrong and less to maintain. Electric motors can also deliver instant power that can leave petrol or diesel cars standing. With electricity being far cheaper than the fuel pump you can drive confidently knowing that it costs you less.
Better Connectivity
As EV's are relatively new to the market, most is all-new from the ground up. Technology and future-proofing are high on the agenda for manufacturers. Most modern electric cars feature apps developed to keep you connected with your vehicle to give information on range or charge. Plus other new features like remote locking or heating.
Bridging the gap - Plug In Hybrid & Hybrid
Suppose you are not quite ready to move to a fully electric vehicle. The switch to a Hybrid or Plug-In Hybrid could be the answer. These provide a combination of either petrol or diesel power plus an electric power cell together. Plug-In Hybrids give you good electric range and more powerful electrical drive systems while reducing emissions and range anxiety at the same time. Hybrids also save fuel, reduce emissions, but can be driven without charging time being necessary at all.
Can I save money?
Electric vehicles can be more expensive than their fossil fuel counterparts when bought outright. But with competitive leasing packages becoming more available, plus the fact that they don't require petrol or diesel, mean that it's becoming a desirable proposition. Leasing a plug-in hybrid can also save you money. By combining a petrol or diesel engine with an electric motor, they can deliver dramatically higher efficiency. PHEV's feature completely electric drive trains, these can usually work independently for up to 30 miles, before the fossil fuel engine has to kick in. This can mean a completely electric commute for most people with the security of a standard fossil-fueled engine as backup.
Competitive rates on brand new vehicles with full warranty, breakdown recovery and road tax.

We'll deliver to you anywhere in the UK mainland with no fuss and completely free of charge.

Your brand new vehicle supplied direct through the manufacturer's franchised dealer network.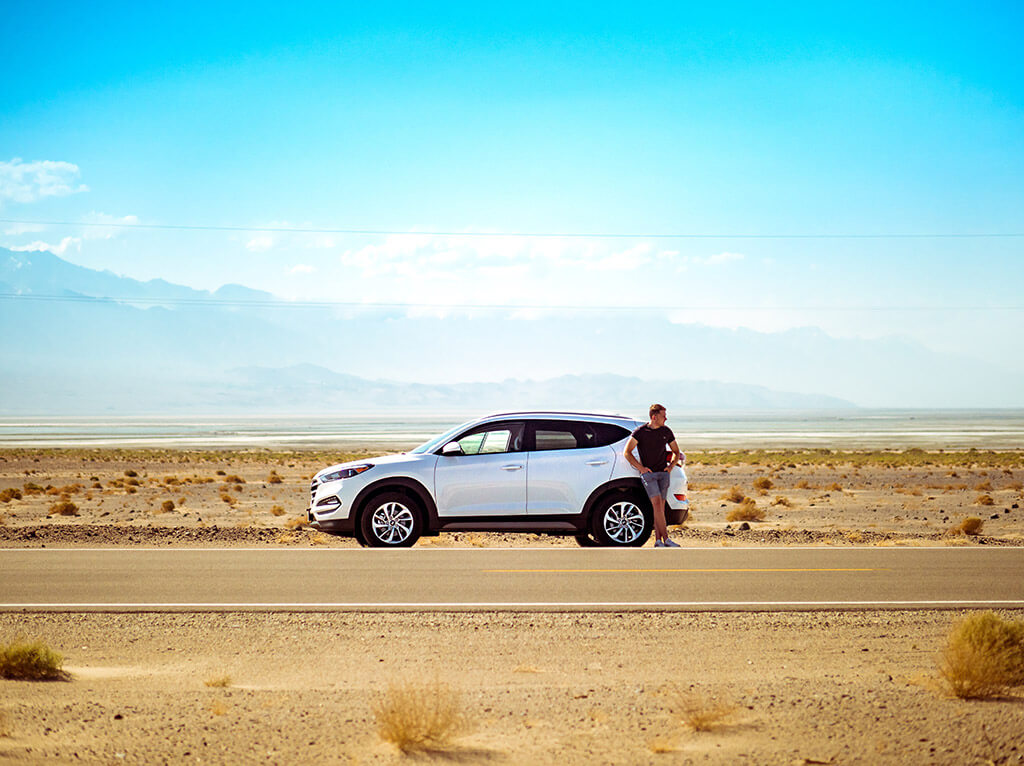 Why choose an electric car lease?
In 2021, Now more than ever electric cars are becoming increasingly important.
An electric car is similar to a standard car only it's powered purely by electricity. Electric cars come with a large battery pack that must be charged regularly, rather than filling up with petrol or diesel.
---

what are the benefits of an electric car lease deal
Electric cars are deemed to be zero emission, as there is no exhaust. They can also be very powerful in comparison to their fossil fuelled-powered counterparts. The draw back is that people can get 'range anxiety' from running out of charge without knowing where the next charge point may be.
Incentives on electric vehicles
Because hybrid vehicles produce far fewer emissions, the UK government, as part of their green policy, offer incentives for converting. Drivers will often find much lower road tax bills and some hybrids are exempt from congestion charges and suitable for low emission zones. The Benefit-in-Kind company car tax rate also supports hybrids.
Electric car Congestion Charges
All-Electric vehicles are currently not charged for congestion. This is down to the zero CO2 emissions from EV's. Making all EV's the perfect choice for anyone moving in around these zones.
Plugging In At Home
The UK government currently offers grants of up to 75% for the cost and installation for a domestic charge point. Making it quick and convenient to charge up before leaving your home.
---
dedicated Customer Service Team
Whichever electric car you choose, we are ready to help you with your electric car lease needs.
With FVL, you can expect dedicated customer service and an excellent package of aftercare, all for an affordable monthly rental cost. When it comes to leasing an electric car our friendly, experienced team members are always happy to answer your questions. Give us a call on 0333 00 333 25
---
our guide to electric cars
Find out if an electric vehicle is right for you.