How to charge your electric car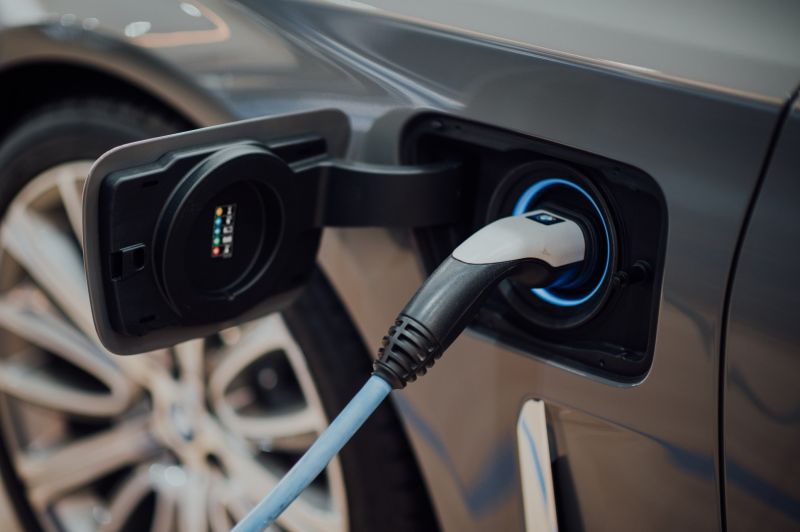 Charging your electric car is an easy job – much easier than people think. The UK has made charging your electric lease car simple by providing four straightforward charging methods.
Charging Your EV At home
To charge your car at home, you will need to install a Dedicated Chargepoint. This is a smart move if you are looking to save money running your electric car and prefer to have peace of mind knowing your car won't run out of electricity.
With a dedicated home charging point, you can safely charge your car in the privacy of your own home whenever you need to.
Some may say that you can just use a regular 3-pin plug-in socket. But using a dedicated chargepoint is a quicker, safer option to charge your EV and is much easier to use.
With FVL you can get an EV smart home charger installed for a fixed installation cost. Find out more about our offer here.
Charging Your EV At work
The beauty of an EV is that you can kill two birds with one stone and charge it up while you are working. Many organisations are already on board and have installed charging stations in the staff and visitor car parks for electric car drivers to use.
The work charging stations charge your car up just as well as a designated home chargepoint, so you can rest easy while you work and let the charge point do its thing.
Public locations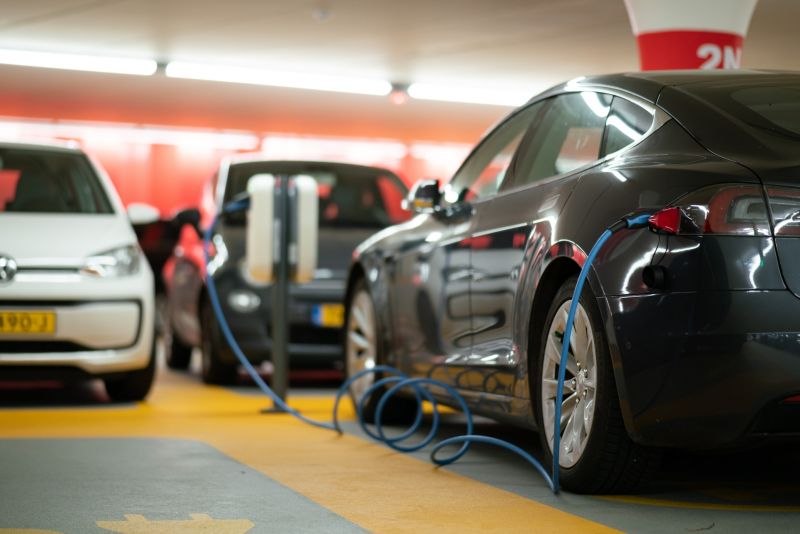 Public spots, such as the supermarket, gym, cinema, and retail parks will have charging points that enable you to charge up your EV. With a public charging point, you can head off and enjoy your day and come back to a well-charged car.
While you may not be at these spots for long, they will top up your electric vehicle nicely, making sure your battery never runs flat.
It's always good to carry your own charging cable so you can charge at one of the public locations and you may need to download a smartphone app to start your charge at some locations but doing is straightforward.
Service stations
Service stations provide rapid charging points for you to charge your car while making those longer journeys. Depending on the distance of your travel, you may not be able to do it all with an EV range. However, the changing points on your average motorway service stations in the UK have a network of high-power rapid chargers (43-350kW). In English, that basically means you can charge your electric motor to 80% in as little as 20 minutes.
Rapid chargers can also be found at your bigger supermarkets for those emergency moments.
If you have any questions about electric and hybrid leases, feel free to give us a call on 0333 00333 25 and get in touch with one of our electric car lease specialists.