Change is on the way for Mercedes-Benz leasing.


1. Mercedes is changing 2. What is Agency Model? 3. Why has this happened?
4. Finding new customers 5. Looking at alternatives 6.Mercedes Deals
7. Update
Mercedes is Changing
2023 premium car maker Mercedes-Benz is to end the retailer's ability to negotiate a discount with customers and introduce an agency model.
Mercedes Benz will also turn away from the leasing broker channel as it moves away from a volume-based business to a niche top-end luxury brand.
It's a recent meeting in the Cote d'Azur. Tom Brennan, head of Mercedes fleet sales, said the customers preferred "price transparency". One price for the corporate, retail and that entry-level models will be jettisoned as part of this move.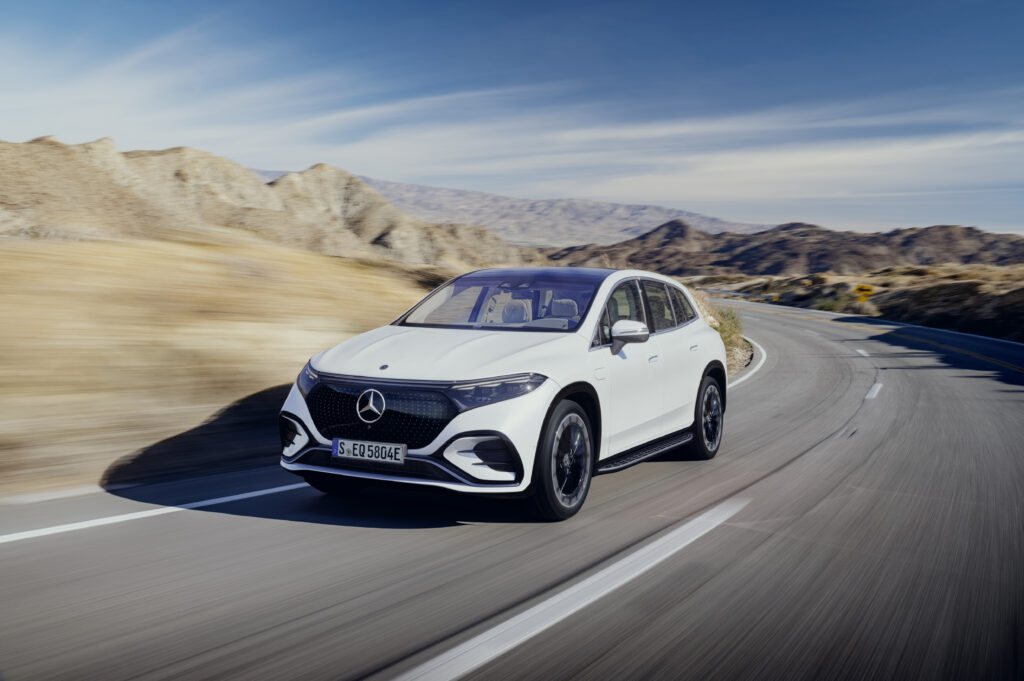 What is the agency model?
An agency is where customers buy directly from the manufacturer at a fixed price and collect the car from a dealership, who are paid a commission for the service.
It's a better and more profitable way for the manufacturer but offers less consumer choice or the ability to shop for the best deal. It also reduces the volume of cars available and enhances perceived brand exclusivity.
Mercedes has a different view; it recently stated that customers could choose whichever channel they feel is appropriate digital or physical, to buy products, providing greater price transparency and an even greater online selection of vehicles.[1]
However, Brennan also stated that there would be "product simplification and fewer trim levels, which is important for online ordering" [2]
Why Has this happened?
One theory is that post-Covid Mercedes customers are in decline, whereas at one point, an aspirational brand like Mercedes was the top of most people's lists. Cars like the always affordable entry-level A-Class may no longer be accessible.
Of course, there will always be buyers of these luxury cars who want an exclusive product regardless of cost. They are more likely to crave social status and the display of material wealth [3]. Car manufacturers who choose this path must maintain their brand reputation and continue attracting those profitable customers. The Agency model of selling is a way of having control of this.
"The New luxury buyers won`t associate with brands they don't feel have their values."
Chris Craft, Bentley's head of sales and marketing [6]
Finding New Customers
Younger customers are increasingly turning away from traditional brands and looking for flexible use of vehicles and increasingly up-to-date technology. According to the ONS [4], more than half of motorists aged between 16 to 49 say they are likely to switch to an all-electric vehicle within the next decade.
This offers an opportunity for other brands to impact the market, offering to fill the void with better value cars with more usable space, technology and, of course, lower costs; also worrying for established brands, Millennials and Gen Z are considering whether the large traditional brands represent their values, they are more likely to wants a car that reflects their personality.
This trend is recognised by companies like GWM (Great Wall Motors), who recently launched the ORA Funky Cat, a completely new electric car with bespoke styling, functional space and all the tech you could want, launched on social media as a "lifestyle model " it may well be the way forward for volume sales.
Is it right, or is it wrong?
There is a trend that manufacturers want to take complete control of their products and brand and how they deliver that brand experience to the buying public. External pressures from Government will come to bear when production is reduced. Who knows how successful this will be for Mercedes and whether it's the right decision?
Are potential customers prepared to pay a premium for this service, or have the likes of Mercedes overestimated brand loyalty, and it is they that are missing a trick, post lockdown the new norm maybe just a fresh reset of what car usage in the future is, only time will tell.
UPDATE January 2023
Mercedes registrations in its first month of agency model selling are down 20% compared to an overall market rise of 14%. The move, which saw Mercedes block sales of its cars through the broker channel, has faced criticism from consumers via its Facebook page for lack of choice, a core reason for the move.[7]
Is There Leasing Deals Still Available?
Yes, they are if you are quick! There are some excellent deals to be had; here are three of the best.

Looking at alternatives
Customers usually would be quite willing to switch to another of the famous German brands if the first choice was unavailable; now, because of recent supply issues, those options have yet to be readily available, so other manufacturers have raised their game and attempted to fill the void. Here are some current options to consider.
How about a car that outclassed the Audi A3 in Auto Express 2022 twin test? Top Gear described it as "the most impressive and finessed car", and Car Wow described it as" the nicest looking cabins for the money. DS should show the Germans a thing or two about design."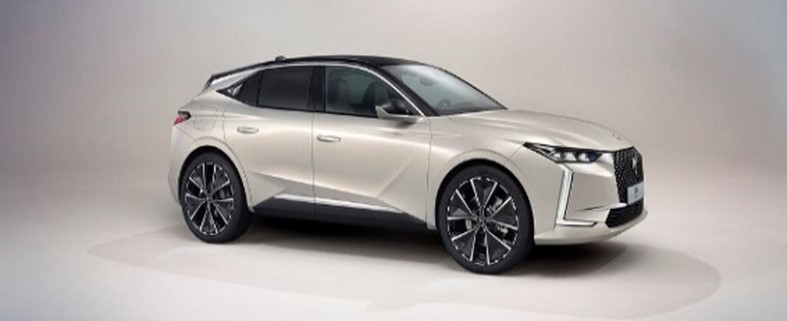 The DS 4 E-Tense Performance Line, 8 Speed Gearbox heated steering wheel with large diamond cut alloys and matrix headlights, finished in natural materials of brown ash and leather, under £400 pm.
Still need a bit of German steel? How out about German-engineered with Spanish flare? What Car? Best Coupe of 2022, the Cupra Formentor TSI V1 DSG has head-turning looks stylish, has a quality interior, and superb performance for around £400pm.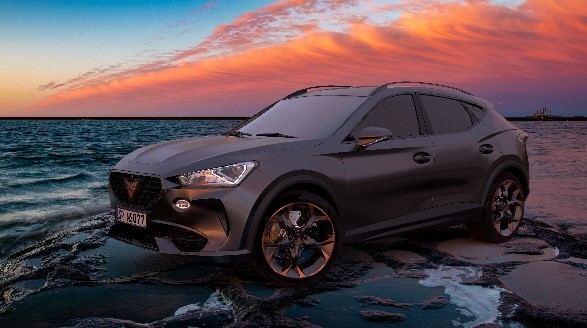 Go Electric with the hi-spec long-range sporty MG4 at well under £400 or the top-selling Tesla Y, still cheaper than an A-Class.
February 2023 Update
Mercedes Benz's overall February 2023 sales are down by 36.42% compared to this time last year, according to the latest SMMT (Society of Motor Manufacturers and Traders) registration figures, this is within a buoyant market, enjoying a 26.2% February rise in all registrations, the seventh straight month of growth.
The subscription model adopted by Mercedes has seen its total YTD sales fall by 26.36%; the question is how long this experiment can continue.
"Reparieren Sie es nicht, wenn es nicht kaputt ist!"*
It's the basics of business, supply and demand; you either reduce the price of the excess product or cut back production. That is why there have always been different sales models within the motor industry to deal with the issues of consistent production. *Don't fix it if it isn't broken!
[1] https://brokernews.co.uk/mercedes-to-introduce-agency-model-from-2023/
[2] https://brokernews.co.uk/mercedes-confirms-move-out-of-leasing-broker-channel/
[3] https://www.limelightplatform.com/blog/psychology-luxury-car-buyers-considerations
[4]https://www.ons.gov.uk/economy/environmentalaccounts/datasets/opinionsandlifestylesurveyelectricvehicles
[5] https://www.firstvehicleleasing.co.uk/car-leasing/mercedes-benz/a-class/hatchback/a180-amg-line-executive-5dr-auto-hatchback?o%5B0%5D=term-36&o%5B1%5D=ip-3 (FVL 2023)
[6] https://www.ft.com/content/e81102b2-bf2e-11e9-9381-78bab8a70848
[7] https://brokernews.co.uk/first-month-of-mercedes-benz-agency-and-registrations-fall/
Mercedes Corp Shutterstock
Cupra Shutterstock
Mercedes Cars FVL Website
DS4 Tilsun Website