We offer both personal car leasing and business leasing (including fleets)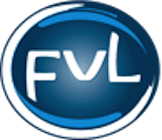 First Vehicle Leasing has many years' experience in all kinds of car leasing and contract hire for company cars and cars for personal use. Our experts will tailor a low-cost, flexible car lease deal that is just right for you - AND priced well within your budget!
We've made getting a cheap car lease easy and accessible to everyone - stay online and see for yourself just how competitive priced we are, especially for the best selling cars. Our budget-based search facility makes hunting down the most competitive lease offer for any type of car incredibly simple. Simply key-in the price range and there you have it - you won't find a better price anywhere in the leasing industry! And you can get a direct price by using our instant contract hire quotation facility - saving money has never been simpler.
An amazing selection of all brand new models
We have a wide range of the very latest 2014 models from the most popular manufacturers, ranging from city cars (for which Ford, Smart and Fiat are among the most famous), small family cars (for which Volkswagen and Vauxhall are amongst the best-known), spacious MPVs (from Ford, Renault, VW and Renault), all models of the newest high-quality offerings (from BMW, Audi and Mercedes-Benz), latest generation sports models (from Mazda, Nissan, Audi and BMW), through to the most up-to-date 4x4 SUV vehicles from Toyota, Land Rover, Volvo and Nissan.
The benefits of leasing your new car in 2014
How is an attractive leasing price calculated?
Payments are calculated by taking the value of the car when new and subtracting its expected cash value at the end of the agreement. The difference between these two amounts is then divided by the number of months your agreement is due to run to give you a monthly figure. We know that the monthly payment is the bottom line when it comes to working out your financial budget.
We negotiate the best deals available in the UK to ensure that the all-important monthly price will be as low and competitive as it can be, always so much lower and worry free than buying!
The benefits of financing a car through leasing rather than buying are almost too many to mention - but we'll give it a go anyway - here's just some of what's included:
The guarantee of the best car lease deal anywhere in the UK!
Customers save money - there is no high cash outlay required to buy outright.
Avoid sizeable depreciation costs.
No servicing expenses with a maintenance-inclusive deal.
Our deals normally include full road fund licence.
Relax with the flexibility and reassurance of a brand-new vehicle every few years.
Enjoy the peace of mind of fixed monthly payments with no surprises!
Choose freely from a massive range of brand new 2014-edition cars with full options.
If you're new to leasing and contract hire, take a look at our car leasing timeline where we explain the lease hire process step-by-step, with answers to the most common questions.
Contract hire / leasing, most simply put, is an affordable way to finance a new personal or company car.
Note: leasing and contract hire are two different terms for the same thing.
Award winning customer service
First Vehicle Leasing has won two prestigious awards at the annual Network Franchisee Conference in recognition of "... our focus on customer care has long been at the core of our company. We're delighted to have won the Highest Network Stock Sales award, demonstrating continued growth as the premier UK car leasing company."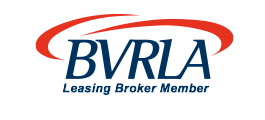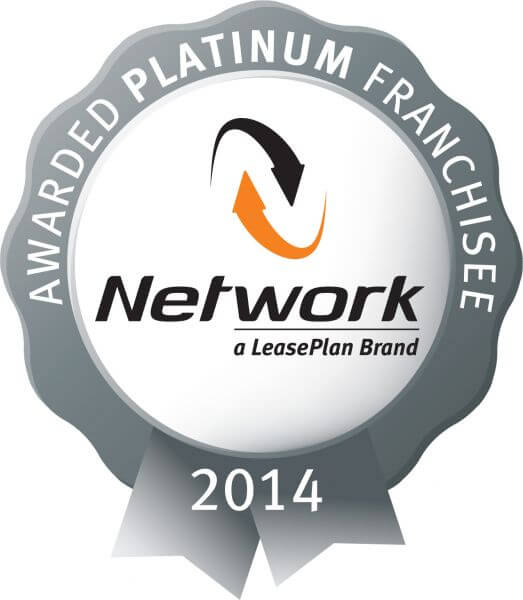 First Vehicle Leasing, specialised in car leasing are members of British Vehicle Rental And Leasing Association, a franchisee of Network Vehicles and we are authorised and regulated by the Financial Conduct Authority, which guarantees that our customers are in safe hands.
It's good to talk...
...and it's good for us to listen too. If you'd like to chat to one of our expert team, we'd love to hear from you - listen to what you as a customer have in mind, hear what you want from your car lease deal. In turn, we'll advise you how to save money, get the most value and enjoy the greatest flexibility when financing your next new vehicle.
Call us free on 0800 298 2030 (UK only) now and find out just what good listeners our expert sales staff are.