Vehicle leasing since 1998. Experience the FVL Difference.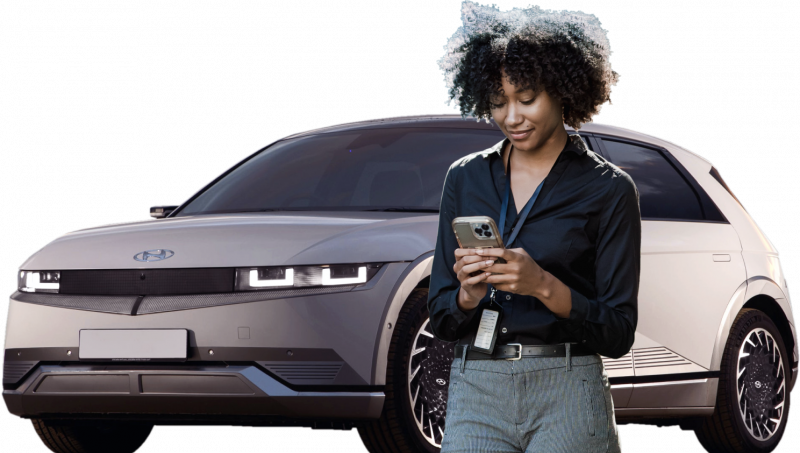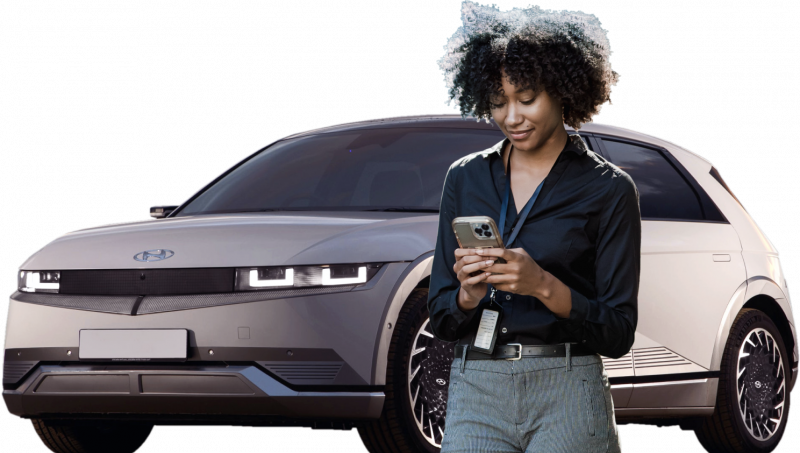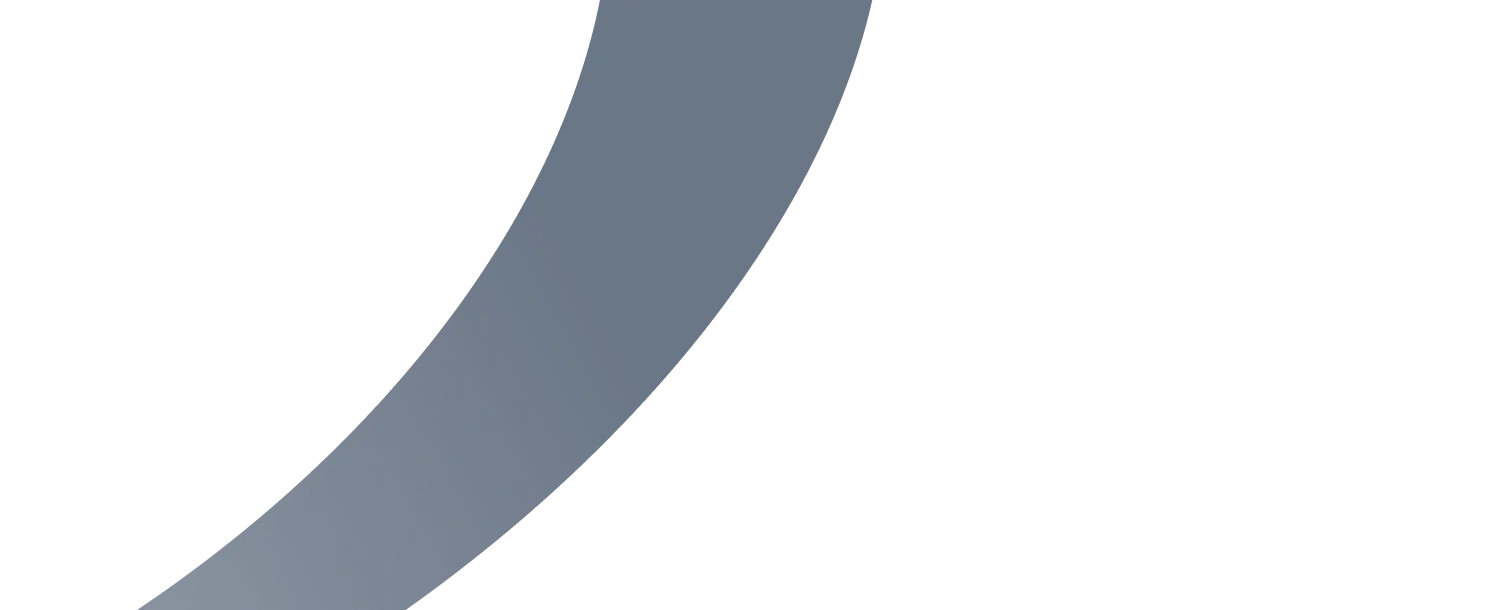 3 reasons to lease your next car
Wondering what car leasing can do for you? Here are some car leasing perks you should be aware of.
New cars, low prices
Compare the latest makes and models– all brand-new, affordable, and equipped with the latest technology.
Transparent lease deals
Fixed costs and protection against inflation and depreciation, helping you manage finances and stay on budget.
No nonsense leasing
Straightforward, jargon-free leasing – and we're right there with you at every stage of the leasing process.
Compare our top lease deals right now
How does car leasing work?
Our car leasing process is simple and hassle-free. We prioritise your satisfaction, starting from the moment you begin your search right up until the end of your lease. To get started, all you need is a good credit rating and a full UK driving license. Simple!
Find your car
Browse and compare our 5,000+ new car lease deals and find your dream drive.
Personalise your contract
Select and customise the length of your contract, mileage, and any additional add-ons.
Begin your leasing journey
Allow one of our expert leasing consultants to walk you through the process and have your chosen vehicle delivered to your home or business.
What is car leasing?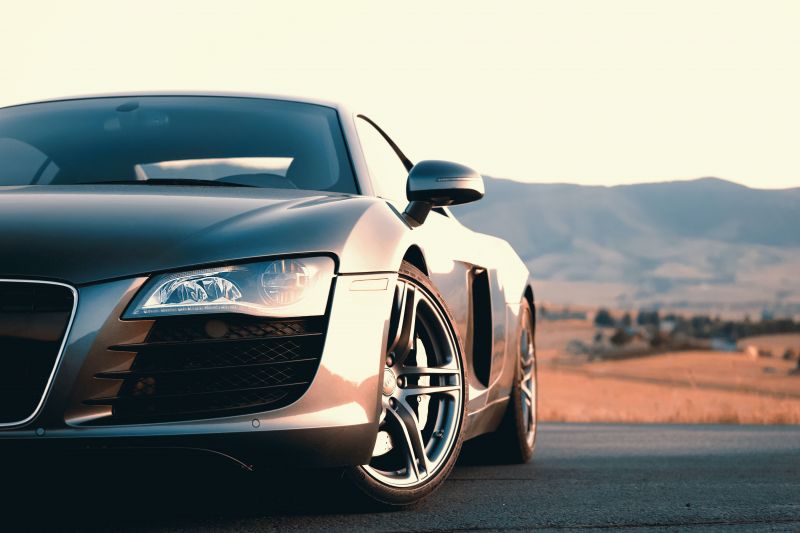 Car leasing is an affordable way to drive a brand-new car for a fixed sum and duration. You choose the car that fits your budget and lifestyle needs and pick a mileage allowance that aligns with your usage.
Find out more
Why lease your next car?
Car leasing isn't for everyone. But if you want a brand new car without worrying about depreciation or part exchanging, then car leasing could be for you.
Low monthly payments

FVL has excellent relationships with the world's biggest car manufacturers and the top leasing companies here in the UK. We shop the marketplace to bring you the lowest monthly rentals on your chosen car.

Custom lease deals

You can choose from our hot stock offers for a fast delivery, or have your new car ordered to suit your exact requirements. Of course, your contract is tailored to suit your needs, with a choice of term, initial rental and mileage to help make that car dream a reality.

No depreciation

New cars lose money fast, some more than others. With a lease agreement form FVL, this is no longer your concern. You look after the vehicle as you would any brand new car, and hand it back at the end of the contract. No balloon payments or part exchange to worry about.

Tax and warranty included

With every car lease deal comes a complete manufacturer warranty and road tax, making car leasing that little bit easier!
All you need to know about car leasing
With our wealth of experience and understanding of car leasing, we know what our customers should know in advance before they decide to lease. So if you are thinking car leasing, here are some important points to weigh up.
Pros
You can lease a new car with only one monthly payment required in advance.
Your monthly payments are fixed, making leasing excellent for budgeting and shielding from inflation.
FVL will source your new car and have it delivered to your door, saving you time and energy.
Delivery to any UK mainland address, road tax and the manufacturer's warranty is included in the cost of your lease agreement.
Lease cars from the whole of market. FVL can lease any new make and model of car available in the UK.
FVL shops around at least ten leasing companies for the best possible leasing package, ensuring you get the best deal.
Cons
Being a lease, you won't own the car; once the lease term is up, you'll have to return the car.
It pays to be accurate with your mileage allowance. There are mileage charges should you go over your contracted miles.
Because our car lease special offers are constantly changing, you may miss out on the best offer for you if you wait too long.
There can be a termination fee should you want to exit your contract early.
If the price of road tax increases, you will have to pay the difference.
If you return the vehicle damaged, you will have to pay for the repairs.
How much does car leasing cost?
See for yourself how much you could save when you lease a car with us. With car lease deals starting from £162, you can upgrade to a brand-new car without a hefty price tag. Start by comparing our special offers and save even more on some of the best cars in the UK.
Lease a car
Our most popular lease deals
Why lease with FVL?
FVL is part of the Ogilvie Group, which boasts over 500 employees, generates over £250 million in turnover, and has a combined fleet size of over 25,000 vehicles. Being a part of this diverse group provides us with a substantial foundation. And we've been leasing online since 1998, supplying vehicles across the whole UK from our two offices in Cheshire and Glasgow. We're here to help you make the right choice when it comes to your new car lease.
driven by service
We take the time to listen to you and make sure we deliver exactly what you need. From your first contact with us right through to handing back the keys, you can count on us for reliable, professional customer care.
Partnered directly with manufacturers
We are proud to be partnered with the UK's best leasing companies. We have instant access to 10 of the best car leasing systems and can utilise the manufacturers' own systems to bring you the best lease deals.
Straightforward, fluff-free leasing
We're centred on making the leasing process as simple as possible. Communication and transparency are key for FVL in helping our customers achieve their desired outcomes with the least effort.
Our leasing expertise at your disposal
We are a trusted and experienced car leasing provider, offering you competitive rates and comprehensive customer service. We provide a range of flexible leasing options to suit your budget and lifestyle, including short-term and long-term leasing contracts. And that's not all. We provide ongoing support throughout your lease, so you can rest assured that you're in good hands!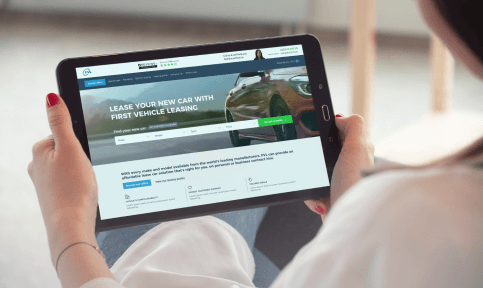 FINDING THE RIGHT CAR FOR YOU
Before you decide which car you want to lease, make sure you have a budget in mind and know how much you can afford each month. If you are unsure, our leasing consultants can help with a monthly income and expenditure assessment. Use our filter search box to compare our great range of lease deals and find one that suits you. Once you've found a car that fits your budget, make an enquiry and we'll come back to you fast. If you're not sure about something, don't hesitate to give us a call. We'll be happy to help you find the perfect deal for your needs.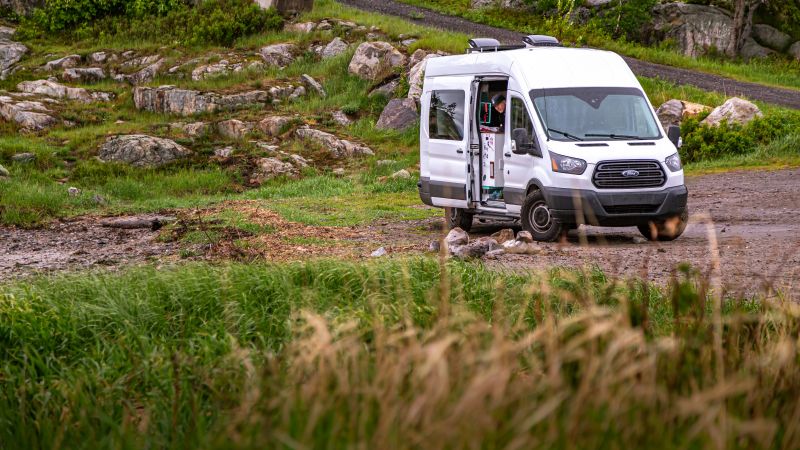 VAN LEASING
Do you need something bigger than a car? We've got you covered! Our van leasing consultants are well-positioned to help you or your business get the correct vehicle for your requirements. From your Caddy to your Jumbo, check out our van leasing guide for more information or head straight to our van lease deals.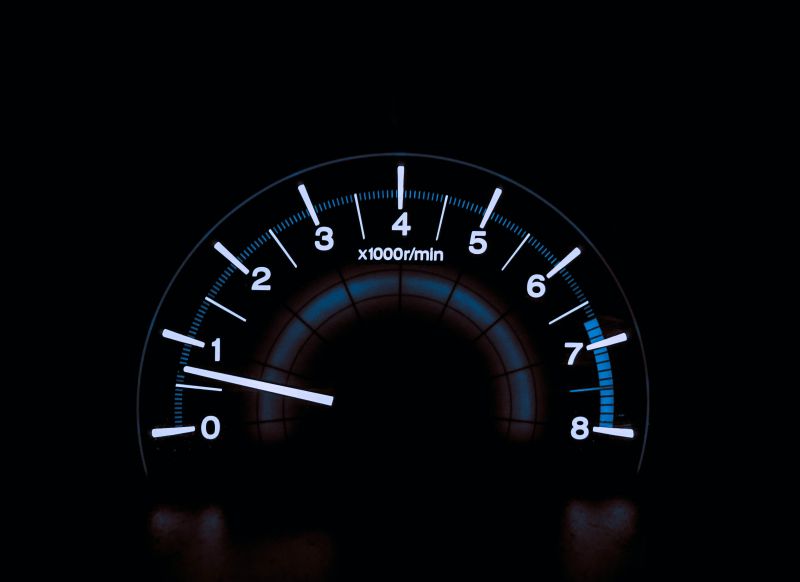 Fast delivery lease deals
Need a car quickly? Then our in stock lease deals are ideal for you, helping you drive a brand-new car even on the tightest budget. We keep our in stock lease deals up to date so you know exactly what cars are available each week and can find the best offer. With an in stock lease deal, you don't have to wait forever to drive your new car. They allow you to get a brand new car for an affordable monthly rate and delivered right to your door fast. Compare our in stock lease deals for speedy delivery.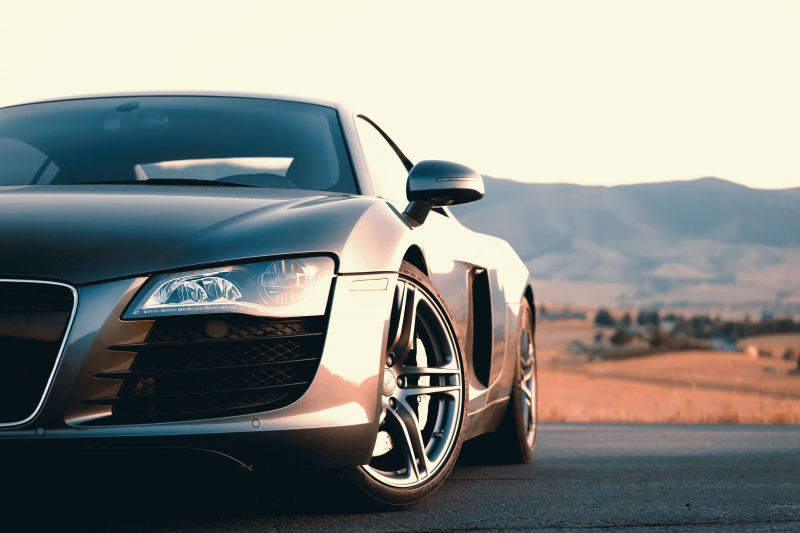 How to know if car leasing is a match for you
Not sure whether leasing would be your cup of tea? That's okay. Car leasing isn't for everyone. But if you are on a budget and would like to drive a new car, it is an option to consider. You'll benefit from fixed monthly payments so you'll know where your money is at. And you don't have to worry about the car losing value over time or any of the other downsides to owning a car. On the flip side, if you prefer to own your car, leasing may not be for you. If you need a bit more guidance on this, we are ready and willing to help! Just get in contact with us and we'll answer any questions you have.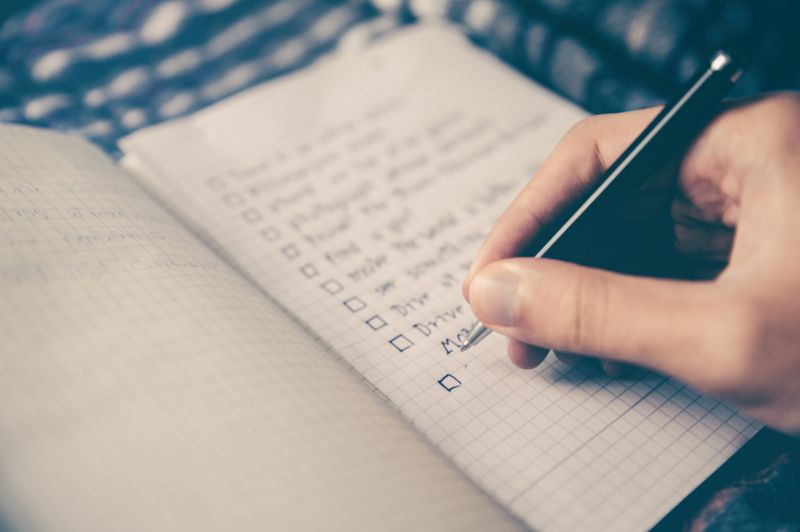 What happens at the end of my lease?
Your car will be collected at the end of your lease. You could have your new car delivered on the same day, making for a seamless leasing process. It probably goes without saying you need to take care of your leased vehicle. Handing it back with damage will result in damage recharges. Ask us about the BVRLA fair wear and tear standard.