Business Car Leasing Deals
With our business car lease deals you can replace your car every 2 to 4 years. Browse our latest contract hire deals available now.
Read moreless
Business car leasing explained
With business car leasing you can drive away in a new car on a cost-effective budget. Whether you are a sole trader or work for a larger business operating a whole fleet of cars, we are specialists at leasing to businesses in the UK.
Designed for you to choose a car right for your needs, we can supply affordable cars for your staff or for your whole sales team. If you are working within a strict monthly budget, we can usually find something that works for your individual requirements.
We have built our reputation over 25 years by providing great value contract hire cars along with delivering high quality customer service to businesses of all sizes.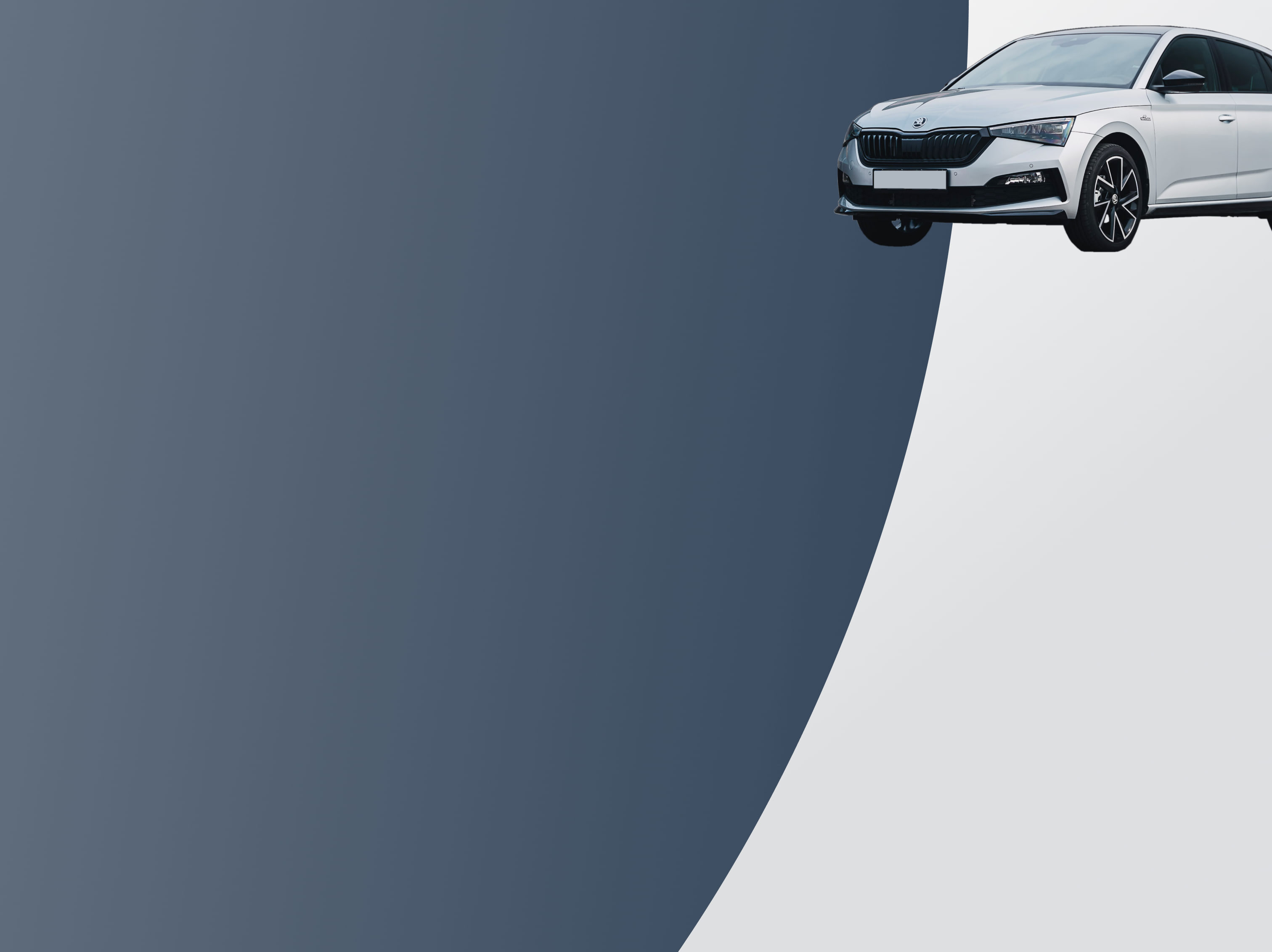 Best business car leasing deals
Business car leasing is a cost-effective way for you to lease a new car for your business. Ideal for companies of all sizes our business contract hire deals give you the opportunity to drive a new car for a fixed monthly payment.
You can drive away with one car or an entire of fleet of company cars leave the right impression with your employees and your customers. Our business car lease specialists can help you find a tailor made solution perfect for your needs.
---
Choose business car leasing with maintenance to help your cashflow
You'll have the option to include all maintenance in your contract (such as servicing, and even extras like replacement tyres). This means that you can spread the cost and budget effectively. Nearly all of our contract hire agreements include VED (car tax) as standard.
With our business lease deals starting from less than £200 per month, you may be surprised what you can get for your money.
---
How to get a great business contract hire deal
As specialists in business contract hire, we work with leading finance partners to offer our corporate customers competitive rates and great value on our extensive range of business lease deals.
We can supply to you any make and model from leading manufacturers, including luxury executive saloons, spacious estates and sporty hatchbacks. You may prefer to choose from our range of in-stock cars for a quicker delivery or have yours made to order.
We are not associated with any car manufacturer, so when you are looking for help on a suitable fleet of cars, we can be completely objective and impartial about what is right for your business.
What are the benefits of business contract hire?
Unlike buying a company car, there's no need for your business to worry about depreciating value or paying the full purchase price up front with contract hire. With a business contract hire agreement, you only pay for the part of the car's life that you actually use.
What's more, to save you valuable time, we keep things simple. A lease car remains our asset, which keeps your annual capital expenditure costs low. As part of our customer service promise, we'll take care of all the vehicle administration for you. And you'll always receive dedicated support and aftercare from your personal account manager.
One low monthly rental cost - Flexible leasing, maintenance and mileage options
Great tax benefits - Reclaim 50% VAT on contract hire and 100% VAT on maintenance
Improve your balance sheet - No capital expenditure associated with purchase
How does business contract hire work?
Business leasing is also known as business contract hire (BCH) and is a long-term rental agreement of typically 2-4 years. For one affordable monthly lease price, we'll tailor-make a great value solution for you.
At the end of your fixed-term contract, simply return the cars to us in good condition, settle any excess mileage costs, and you're free to choose new ones, without financial obligation. So, for a great value monthly lease cost, you and your employees can have a new car every 2, 3 or 4 years. We can even arrange to swap vehicles on the same day.
To find out more about the best car deal for your organisation, get in touch with our experts to discuss business contract hire and leasing options.
Dedicated account manager - Outstanding customer service to meet your needs
Save valuable time - We'll take care of all the administration for you
Make the right impression - With cars on the road that reflect your business
What people ask us about contract hire
Our most popular questions and answers about business car leasing
What is business car leasing?

Business car leasing is a cost-effective way for your business to aquire a new car over a period of 2-4 years. It benefits organisations of all sizes, whether you need a single pool car for your office or a fleet for your business sales executives.

It works by selecting a car and at the end of your fixed-term contract, you simply return the car in good condition, settle any excess mileage costs, and you're business is free to choose a new one, without financial obligation.

Ideal for companies of all sizes, with business car leasing, you could see significant tax benefits, with no upfront purchase price or depreciating value. From a single vehicle to a fleet of smart new cars for your employees, leasing is a flexible way to enjoy a company car that makes the right impression with your customers.

What are the benefits to a business car lease?

When buying a car, your organisation suffers the cost of accounting for depreciation. With a business car lease, you only pay for the portion of the car's life that you actually use. Since you pay a fixed monthly rental that is easy to budget for, need not worry about the value of the car as it depreciates.

Contract hire is a way to avoid these issues, giving you a known, fixed cost, making budgeting so much easier for your accounts team. This includes your car tax (road fund licence) and optional maintenance on everything, even tyres, meaning the only extra cost you need to consider is insurance and fuel.

Can I use my personal car allowance?

Many employees are now being given the choice of a car allowance instead of a company car. Using a car allowance to lease a car makes a huge amount of sense. It saves the headaches of working out CO2 emission and benefit in kind calculations as well as offering the ability to choose the vehicle you want, rather than be stuck from a list!

With deals from less than £200 per month, you may be surprised at what you could get. When leasing a car there are no hefty upfront purchase costs, just one low monthly rental price and initial payment on the vehicle of their choice. With personal leasing, you could pay less than owning your own car, with no unexpected bills. You could cut your motoring costs without compromising on the style, comfort and safety of the latest model.