Top 10 Best New Car Deals This Week
Whether you have a monthly budget in mind or just want to see what's up for grabs, here are 10 car deals not to be missed.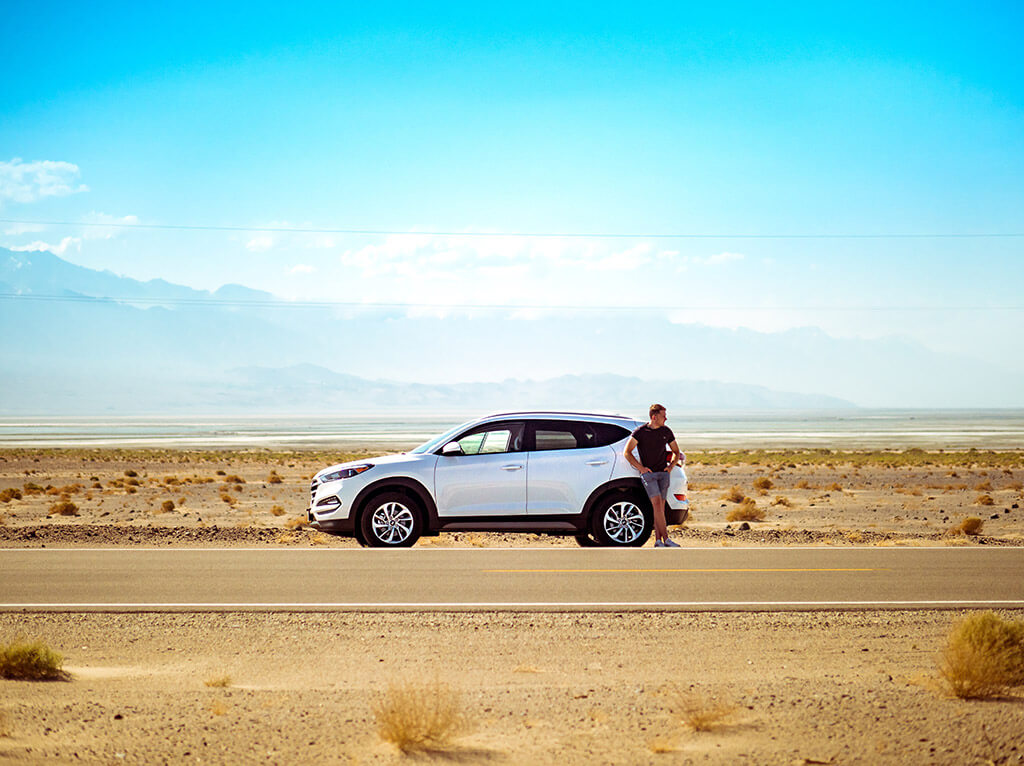 With so many car leasing deals on offer, it can be difficult to find the perfect lease car for your needs and budget. Here are 10 of the best new car deals available this week.

affordable car lease deals FOR YOU
Our new car deals help you lease a car even on the tightest budget. So, whether you're looking for a business or personal lease agreement, you'll find some of the market's most competitive rates here at First Vehicle Leasing.

Impressive prices on the latest models
Take advantage of our new car deals on a vast selection of vehicles from leading manufacturers. Available for a limited time only, our special offers provide excellent value for money on a variety of up-to-date models. We negotiate attractive special offers so you can drive away happy!
Call now on 0333 00 333 25 to speak to one of our friendly car leasing experts. We are always happy to find an unbeatable, low-cost car lease deal to meet your needs, whatever your budget.

Lease a brand new car from FVL
Our brand new lease cars are ready to drive away for a low-cost monthly payment, so you can get on the road for less. With the latest new car deals updated each week, you'll secure the best plan to suit your individual needs. Find an affordable new car deal with our fantastic range of exciting lease offers today.
View our special offers
select a car lease deal ON 2021 modelS
You can enjoy a new car every two to four years with some of the best new car deals on the market. Car leasing is an affordable and flexible way to finance a new vehicle that may otherwise be out of your price range.
From innovative technology and safety features to improved fuel economy and reliability, you can enjoy low-cost car leasing with an unbeatable deal on your chosen vehicle.
MOTORING MADE EASY
It's easy to lease a new car with some of the best car deals around. Add a maintenance package to your payment plan to make sure repairs and servicing are taken care of. And to give you one less thing to think about, our car lease agreements include your yearly Road Fund License (car tax).
We even deliver your car directly to your door and collect it at the end of the lease period – hassle-free motoring at its best!
WHAT CAR SHOULD YOU CHOOSE?
You'll find an extensive range of leading brands to choose from with incredible pricing options to suit a variety of budgets. Struggling to choose? Speak to one of our trusted leasing experts and they will make sure you get the best car leasing deal and a car that fits your lifestyle perfectly.
YOU'RE IN SAFE HANDS
With over 20 years' experience in the car leasing industry, you are in safe hands with First Vehicle Leasing. We know car leasing inside out and consistently negotiate attractive leasing offers to give you the pick of the best new car deals.
Our experienced team are ready to help. We'll provide a personalised quote to help you find the best car lease deal for you.
WE CAN FIND THE BEST BUSINESS OR PERSONAL NEW CAR DEAL FOR YOU
At FVL we all love cars and know car leasing inside out. Our experienced advisors will listen to your needs and offer and answer any questions you have.
About personal leasing
You may also like...