Car lease comparison

Comparing car lease deals can be a cost-effective way to get a brand new car at an affordable price. Compare personal and business lease deals and start your journey below.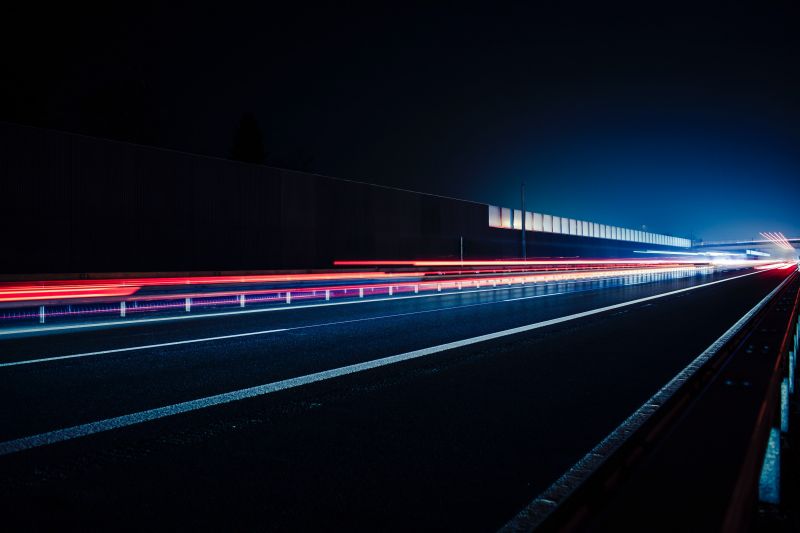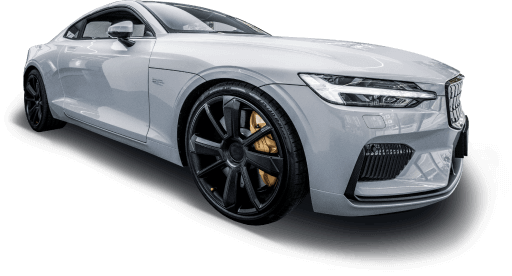 How car leasing works
Choose your contract hire deal or compare our special offers.
With a wide range of UK car lease deals to choose from, you can find the perfect contract hire at a competetive price. Start by comparing our special offers to see what works for you.

Create a business or personal contract based on your budget, desires and needs.
Select the duration of your contract, the mileage, and any additional add-ons you would like to include in your monthly rental price. You can do this online or over the phone – whichever you prefer.

Talk to your dedicated FVL car leasing specialist.
You'll have a dedicated car leasing specialist working with you to guide you through the process and help with any questions you have. They'll make sure you are looked after from begining to end.

Lease a brand-new motor for 2-4 years.
Get your car delivered to your door for free and start driving your new car in as little as two weeks! Once your contract hire agreement is finished you can start over with a new model.
How to compare deals

Leasing a car with FVL is a straightforward process. Within a short period, you can find your perfect car, set up a contract hire, and get it delivered to your door – all set up and ready for you to drive for 2-4 years!

We work with leading leasing companies so you can compare the lowest prices for the model you choose. And we deliver your vehicle free to your door, anywhere in the UK mainland.

Compare cheap car lease deals

Begin by browsing through our fantastic range of lease deals and choose the model you see yourself driving.

Set up your lease contract

Once you've selected your car, you can choose the length of your contract, the mileage, and any additional add-ons you would like to include.

Dedicated customer service team

When it comes to leasing cars, our friendly, experienced team members are always happy to answer your questions.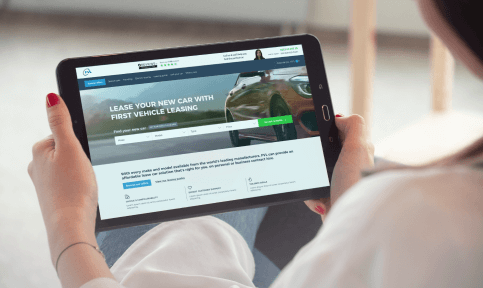 How to lease a car with us
Unbiased information on the best personal and business lease deals. You'll benefit from expert assistance every step of the way, full manufacturer's warranty and road tax, maintenance and breakdown cover *, and no depreciation on your vehicle.
With FVL, you can expect dedicated customer service and an excellent package of aftercare, all for an affordable monthly rental cost. So, whether you are looking for an agile city car or an electric family saloon, our specialists will find an economical lease deal that ticks all your boxes. And whichever car lease you choose, we will deliver your vehicle free to your door.
*Subject to additional packages and add-ons.
Why choose FVL to compare lease deals
With over 25 years of experience under our belt and BVRLA approved, we are fully equipped to help you find an affordable lease deal that meets your requirements and matches your budget. We are proud to be known for our stellar customer service and transparent communication, giving us a 4.82-star rating on Reviews.io.
What matters most to us is knowing you are 100% happy with your car and are informed and updated by our dedicated team throughout your leasing process. We are committed to assisting our customers throughout their car leasing journey, and it makes us proud to help you benefit from attractive prices and great value deals on the latest models.
Give us a call on 0333 00 333 25 and start leasing a brand new vehicle of your choice.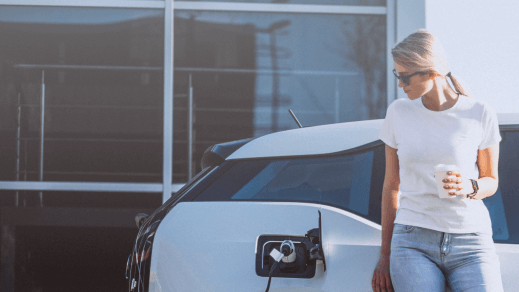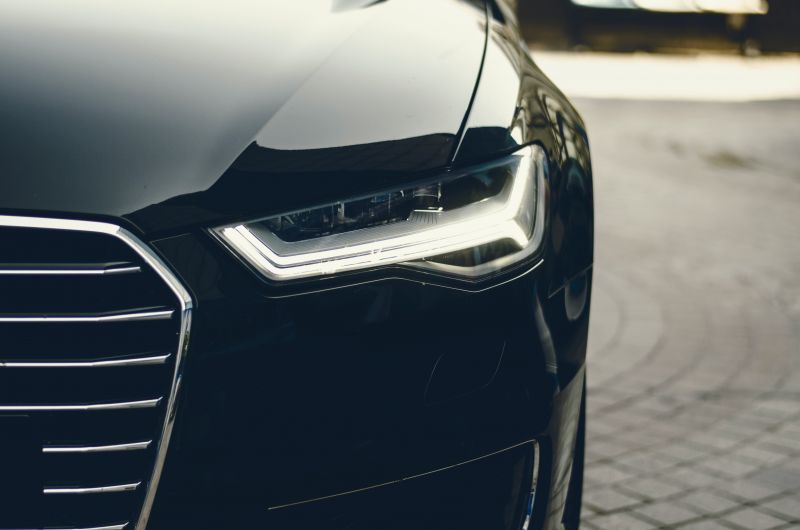 comparing Business and personal leasing
With over two decades of car leasing experience, you'll find the perfect car for your needs with FVL, whether you're an existing customer or looking to lease a car for the first time. We work with the UK's best leasing companies to find the lowest prices on the most sought-after cars, allowing you to choose from a wide variety of special lease offers. From a Volkswagen T-Cross Estate to an Audi E-Tron, you will no doubt find a car that fits your needs. With thousands of makes and models available, including deals on electric cars, we are confident you will drive away with a fantastic lease deal.
When it comes to personal and business leasing, our friendly, experienced team members are always happy to answer your questions. And whichever car lease you choose, we'll deliver free of charge to your door, anywhere in the UK.
Personal and Business Car Leasing
Below you can find answers to our most commonly asked questions about car leasing. If you can't find the answer you're looking for? Give us a ring.
What are the cheapest personal lease deals?

What is car leasing?

Car leasing (or Personal Contract Hire) is an extended vehicle hire but through a contract. It is a way to drive a brand new car every 2 – 4 years and benefit from fixed monthly lease prices. When you lease a car with us, you can tailor any make and model to suit you or choose from our wide range of special offers and adjust the leasing parameters to suit your budget. No hidden monthly fees. No depreciation of your vehicle. Just pure and simple car leasing that gets you coasting the country in a new car.  

What is the best lease term for a car?

The best lease term depends completely on your personal needs and budget. You can choose a lease term over 24, 36 or 48 months. You can select the lease term when viewing a deal and see the effect this has on the monthly rental.

How does car leasing work?

Car leasing is a straightforward finance product that gets you driving your ideal car every 2 – 4 years. Choose a vehicle from any of the new cars, including EVs, available in the UK today. Then we will create a package to suit you. One of our FVL specialists will assist with choosing the best deal for you, ensuring your questions are answered and you have all the information you need to select the right car and the right deal to suit your circumstances. Once you have set the duration and the mileage you will need each year and decided whether to include a maintenance package, you're ready to go! And we'll be with you every step of the way.