Personal car leasing

Find the best personal car leasing deals and special offers for a wide range of models. Sit back and relax with our hassle-free personal lease process.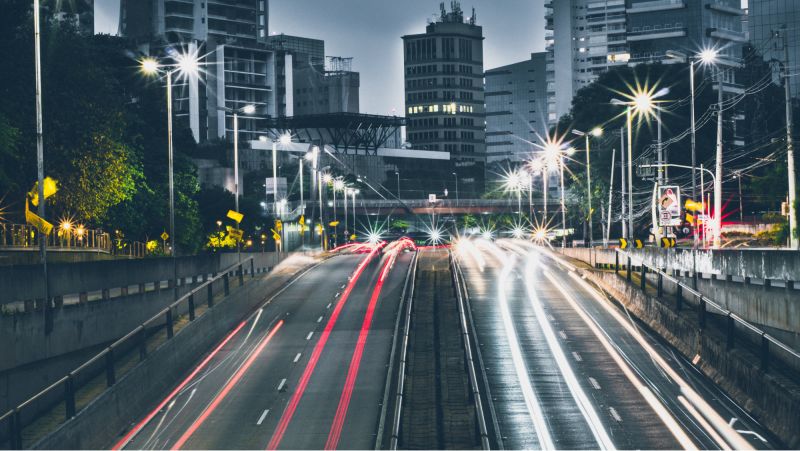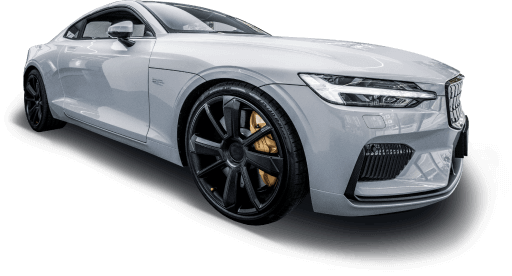 What is personal car leasing?
Personal car leasing is a convenient and cost-effective way that allows you to drive a brand new car for a fixed monthly cost. With FVL, you simply choose your initial rental amount to suit your budget and then the remaining monthly rentals are fixed for the remaining term of your contract.
In a nutshell, personal leasing lets you work to a fixed monthly rental - ideal for everyday budgeting.
benefits of personal car leasing

Personal leasing has become an increasingly popular way to drive a new car in the UK. Growing numbers of people appreciate the benefits and cost savings that a personal lease can bring, whilst also cutting motoring costs.

Road tax included

Your new lease car will come fully taxed for the contract's length, not just the first year like a PCP might.

Maintenance available

Servicing, maintenance and tyres can be included with your personal lease deal for a simple additional monthly fee.

Dedicated support

When it comes to personal leasing, our friendly, experienced team members are always happy to answer your questions.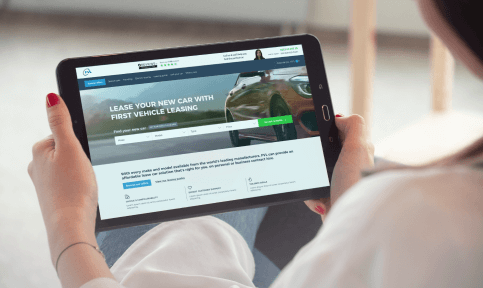 Adding a maintenance package
When you choose to add a maintenance package, this can help with budgeting as all of your associated maintenance costs are covered. Meaning you just have to worry about your insurance and fuel (or electricity) costs.
A maintenance package will consist of your servicing, any maintenance over and above the warranty, wipers, bulbs, brakes and premium branded tyres. Breakdown recovery and MOT's can also be included. Ensuring that your car is kept in line with the manufacturer's guidelines. All you need to do is insure it and add fuel!
Is contract hire or a personal lease better?
You will likely find the terminology used between personal car leasing and contract hire differs slightly. Still, the two personal leasing packages essentially offer a long term rental of a new car using a contract. You are contracted for mileage and term. If you choose a personal lease you will need to return the vehicle in a condition which is in line with the BVRLA's fair wear and tear standard.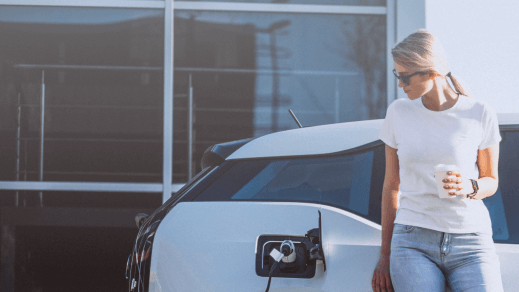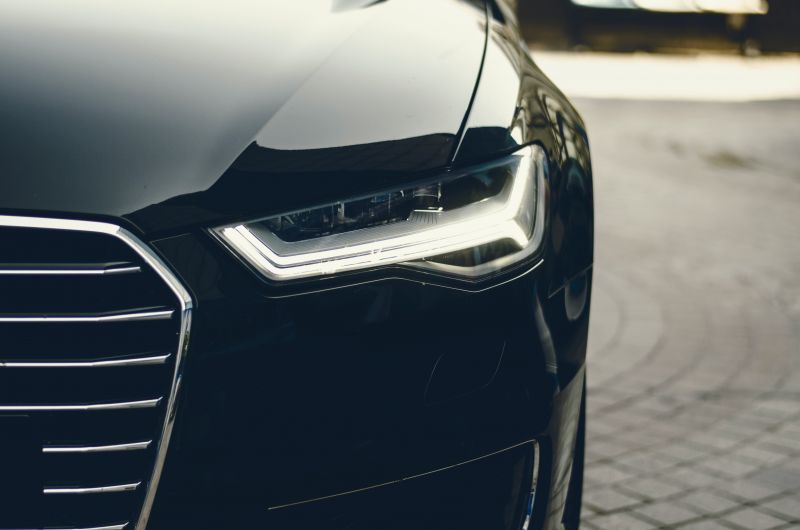 About FVL - Experts in car leasing
When you need to talk about a personal lease car lease deal our car lease experts can help. With over 24 years of experience under our belt and BVRLA approved, we are fully equipped to help you find an affordable personal lease deal that meets your requirements.
Whatever car you are looking for, we aren't associated with any specific car manufacturers, so we can be impartial when giving you the advice you need. We have every main UK car manufacturer covered. Just choose your preferred make and model from our vast selection, and we'll find you a car to meet your needs.
Get a quote
Give us a call on 0333 00 333 25 or get a quote here and start leasing a brand new car of your choice.