Personal car leasing
Personal car leasing is an increasingly popular way for you to drive a new car in the UK. Growing numbers of people appreciate the benefits and cost savings that a personal lease can bring, whilst also cutting motoring costs.
Our latest personal lease deals
You can find a great deal with this weeks special offers on a range of models.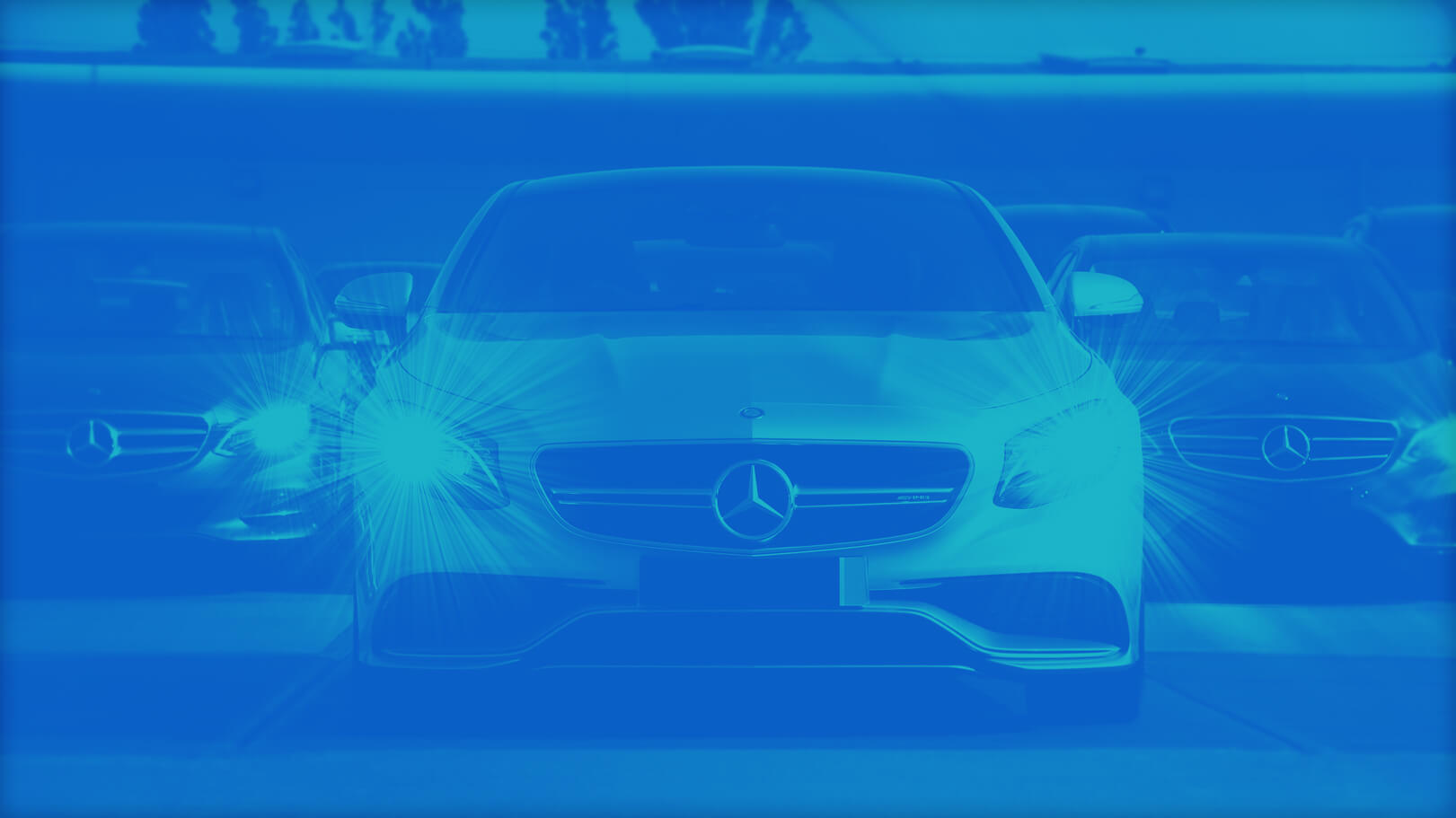 New electric cars
If you are thinking about a personal lease on an electric car, now is a great time. Take a look at our guide to electric leasing.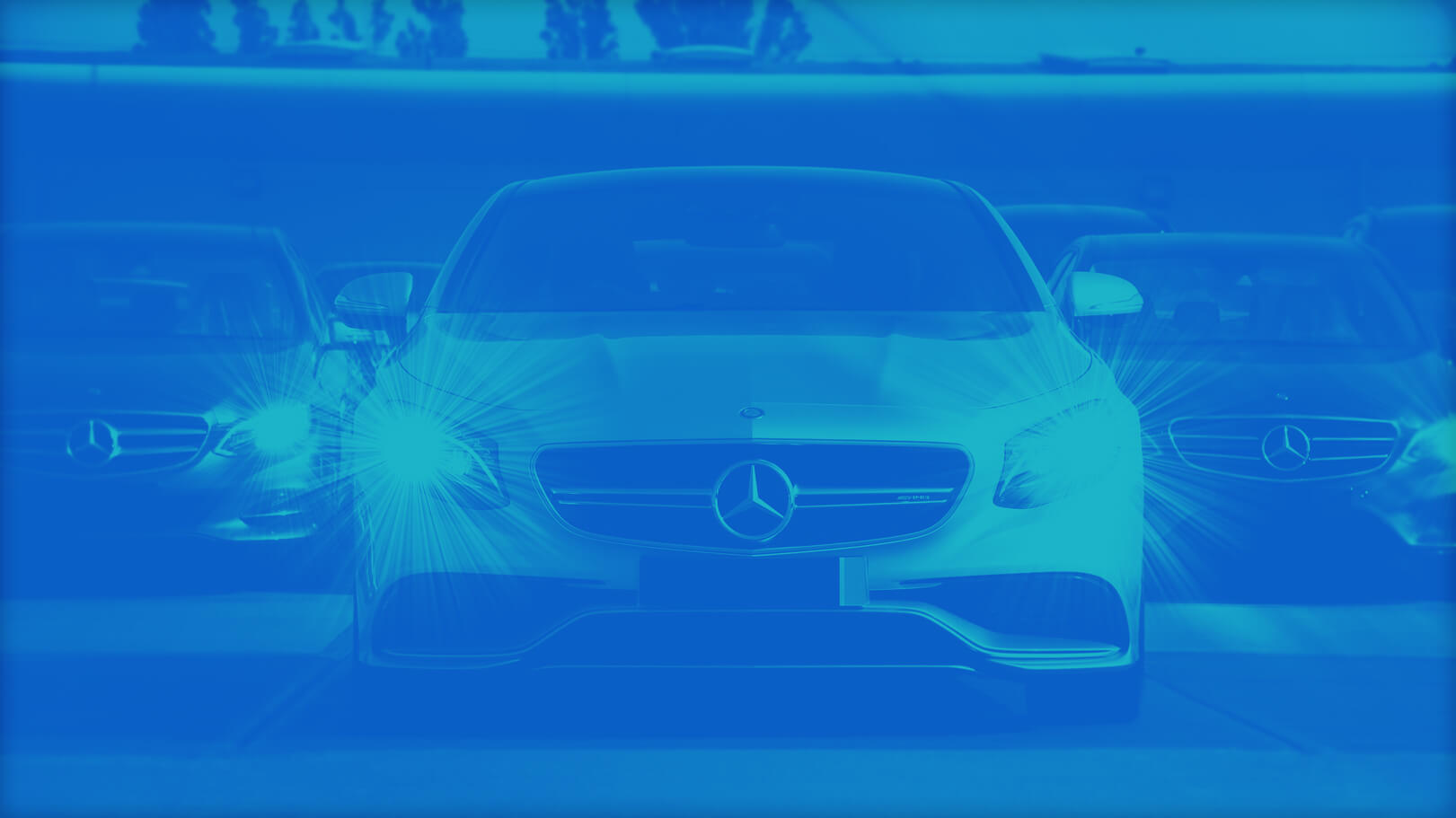 What is personal car leasing and is it right for you
Personal contract hire offers a convenient and cost-effective way for you to drive a brand new car and you benefit mostly by having a fixed monthly cost. A new car is delivered to you with a manufacturers warranty and road tax for the contract's length. Personal car leasing has also risen in popularity due to more businesses offering their employees a car allowance to fund their vehicle.
What is included in a personal lease?
Your new lease car will come fully taxed for the contract's length, not just the first year like a PCP might, and you have the option to select a maintained contract, on most cars. What this ultimately means is that you can have a servicing, maintenance, and tyre package included with your personal lease deal for a simple additional monthly fee.
A maintenance package added will consist of your servicing, any maintenance over and above the warranty, wipers, bulbs, brakes and premium branded tyres. Breakdown recovery and MOT's can also be included. Ensuring that your car is kept in line with the manufacturer's guidelines. All you need to do is insure it and add fuel!
Is a personal lease difficult to obtain?
Whatever car you are looking for, from a small agile city car, or an electric family saloon to a powerful SUV, we've got an affordable personal lease available for you. We have every vehicle manufacturer covered. Just choose your preferred make and model from our vast selection, and we'll find you a car to meet your needs.
One of the best things about First Vehicle Leasing is that we aren't associated with any specific car manufacturers, so we can be impartial when giving you the advice you need. For ideas of popular models other people are looing at, take a look at our top 10 car to lease right now.
Working to a budget
In a nutshell, leasing lets you work to fixed monthly rentals—ideal for budgeting. All new cars come with at least a three-year warranty (with a few exceptions), and when you lease, your road tax is included too. When you add a maintenance package, this helps with budgeting even more as all of your associated maintenance costs are covered. Meaning you just have to worry about your insurance and fuel (or electricity) costs.
What is the difference between personal leasing and contract hire?
You will likely find the terminology used between personal car leasing and contract hire differs slightly. Still, the two-car personal leasing packages essentially offer a long term rental of a new car using a contract. You are contracted for mileage and term. If you choose a personal lease you will need to return the vehicle in a condition which is in line with the BVRLA's fair wear and tear standard.
Where to get more information
You are in safe hands with First Vehicle Leasing when you need to talk about a personal lease car lease deal. We have over two decades of experience putting together low-price leasing deals on your chosen vehicle! And our success in personal car leasing is built on the happiness of our customers. We are proud to offer new and returning clients attractive prices, choice, value and affordability— all with class-leading service.
Discussing your options
With almost two decades of car culture at the heart of everything we do, First Vehicle Leasing is ready to take your enquiry. When it comes to personal car leasing UK wide, we know you won't be disappointed.
Contact us if you need a chat!
You may also like...