This is the stylish, all-new contract hire Vauxhall Astra Electric and the Astra Sports Tourer Electric cars that will impress.
The models will be available next year and join a growing line-up of electric cars from Vauxhall.
The Astra Sports Tourer Electric is the firm's first all-electric estate – and one of just a handful on the market.
The new model means that the Astra range is now available with efficient diesel and petrol engines, along with plug-in hybrid powertrains and the all-electric choice.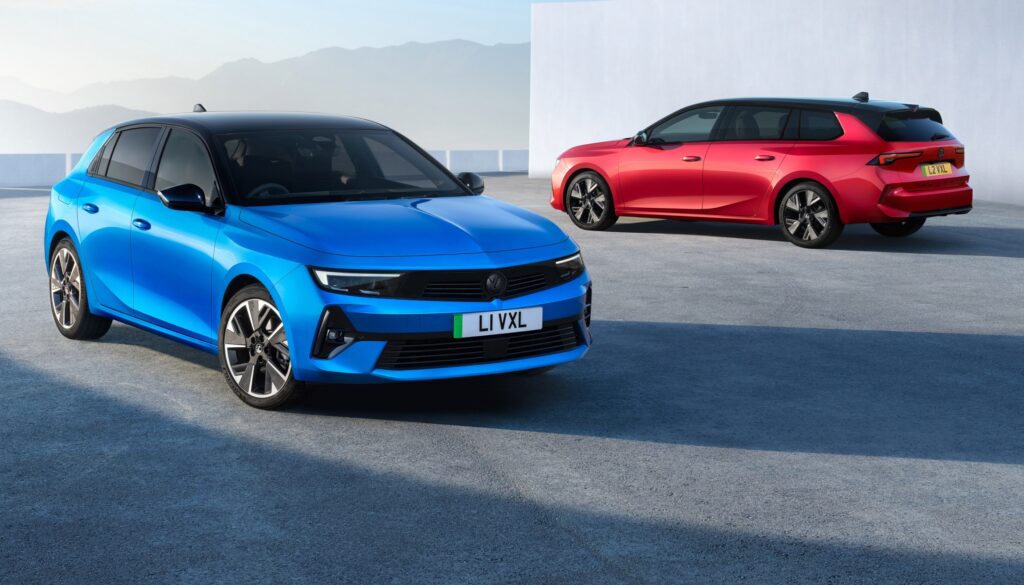 Vauxhall Astra Electric car lease
The new Vauxhall Astra Electric car lease model, and the Astra Sports Tourer Electric, deliver a bold design that is found on other variants in the range.
Both of the Astra variants feature the same powertrain that includes a 54kWh battery and an electric motor producing 156 hp and torque of 270Nm.
Vauxhall says that its new Astra Electric will have a range of 258 miles and a top speed of 105 mph.
The carmaker says that the new model is a sound choice for daily use and has three driving modes to suit a driver's needs: eco, normal and sport.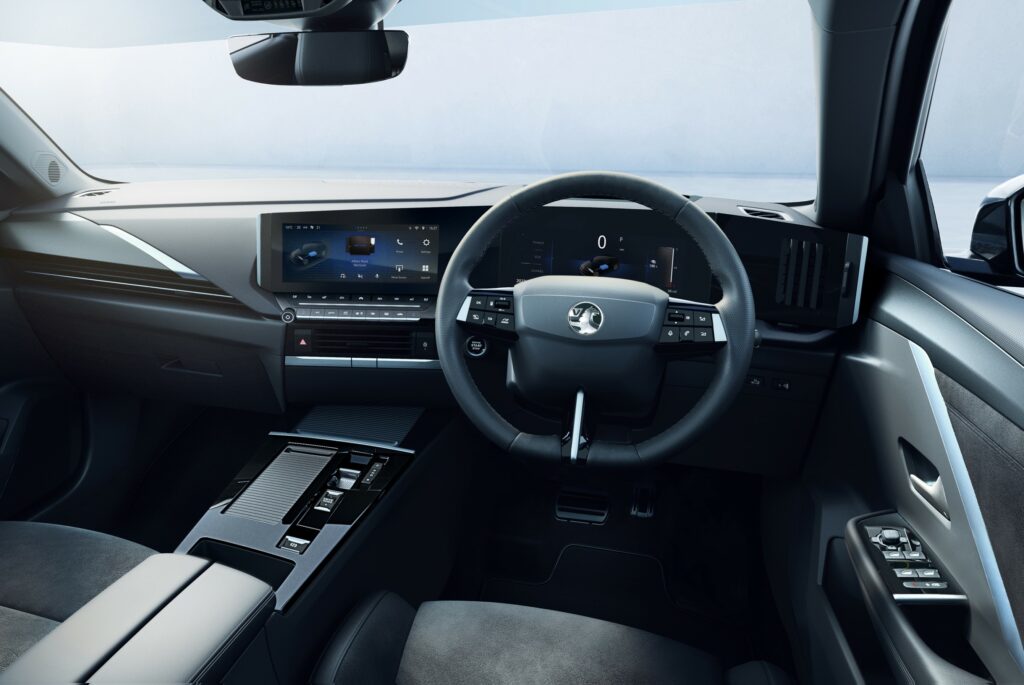 All-electric Vauxhall vehicles
As with other all-electric Vauxhall vehicles, the new models have rapid charging so the battery can be recharged to 80% of its capacity in 30 minutes.
There's also a new interior for the car with a 10.0-inch digital instrument display and there's also a 10.0-inch central screen with a range of functions including the battery charge status and the car's range.
Along with a head-up display, there's also natural voice recognition with the firm's 'Hey Vauxhall!' offering.
Safety features include automatic emergency braking, forward collision warning, drowsiness detection and active lane keeping assist.
The new cars also feature supporting and comfortable seats with ergonomic active sports seats in the Astra and Sports Tourer.
The seats have been certified for offering excellent lateral stability and there's a range of electric and manual adjustment options.
The new contract hire Vauxhall Astra Electric
The order books for the new contract hire Vauxhall Astra Electric open early next year with deliveries beginning in June, while the order books for the Astra Sports Tourer Electric car lease model will open next summer with deliveries starting later in the year.
The specification and prices for the new models will be revealed closer to the summer.