ABOUT FIRST VEHICLE LEASING
At First Vehicle Leasing, our aim is to provide the best car leasing solutions and unbeatable service for our customers across the UK. From Fiats to Ferraris, we can supply any make or model, with affordable monthly rental agreements to suit every budget.
WHY CHOOSE US? WE KNOW CARS!
With almost 20 years' experience, we're industry experts. Whatever you need, we're with you on your journey. We're not associated with any car manufacturer, so we can give you a fully independent appraisal of their strengths and weaknesses.
Enjoy the latest vehicle technology, optimum style, comfort and efficiency, all for a low monthly lease price. Talk to us for information when you're choosing your car from the thousands of makes and models in our range.
WE KEEP OUR PRICES LOW
As an FVL customer, you'll benefit from the strength of our partnerships with leading finance companies. We go direct to negotiate the very best prices on all our cars, so we can offer our customers highly competitive deals on personal and business car leasing.
We work with leading finance companies to offer low prices and flexible mileage options to suit. Our car leasing deals start from under £100, so you'll find a deal for even the tightest budget.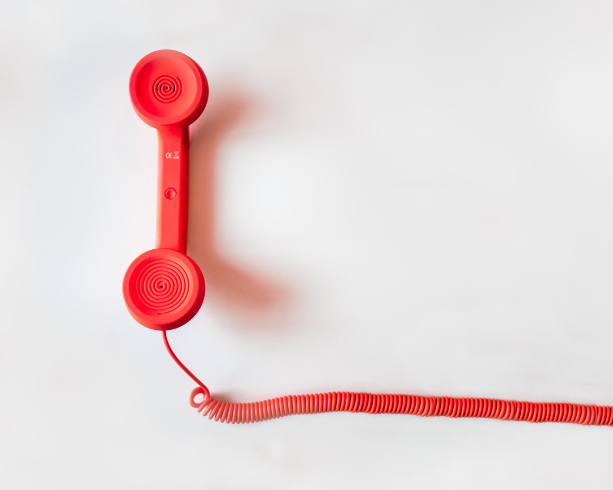 WE'RE DRIVEN BY SERVICE
We're committed to professional, reliable and hassle-free customer care. We listen to our customers so that we can provide outstanding service from your first enquiry through to delivery of your FVL lease vehicle. And it doesn't stop there: you'll also receive ongoing support when you need it.
WE DEAL DIRECTLY WITH MANUFACTURERS
Corporate fleet managers and personal lease customers benefit from our influence with the UK's largest finance houses. We have nearly two decades' experience bringing the most competitive car finance rates to you.
FVL are leasing broker members of BVRLA, a franchisee of LeasePlan and are authorised associates of Arval UK, Alphabet Partner, ALD Automotive, Hitachi Capital, Lex Autolease and Santander. We have instant access to 12 different finance company quotation systems, in addition to being able to utilise the manufacturers' own systems where appropriate.
Choose from our wide range of in-stock vehicles, or have yours made to order and delivered to your door.
Find my car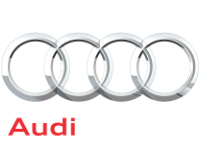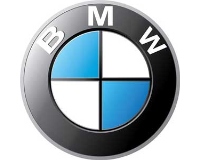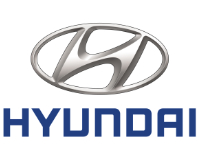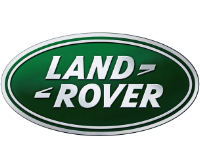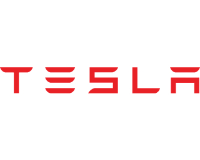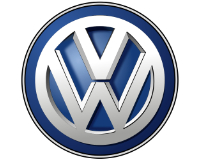 Car leasing is simply a longer hire of a new car using a credit contract for a set period, usually between 2 and 4 years. They offer low fixed monthly rental payments until the end of the contract, and then you hand the car back.
New cars. The value of car leasing lets you drive the latest new cars for less, meaning warranty cover, the newest technology and safety advancements. It also protects the hirer from residual loss and market uncertainty plus the costs that ageing cars can give.
With the amount of money that new cars can lose, leasing makes a lot of sense. If you are not fussed about owning the vehicle at the end, it can be the cheapest way to get into a brand new car.
You will need to insure your vehicle fully comprehensively from the outset. We do offer packages that can include insurance (t's and c's apply), please ask one of our account managers about this.
Some vehicle lenders do offer insurance products with their contracts, ask your account manager for more information.