Cheap car lease special offers
With over 20 years experience, we are hard to beat when it comes to offering great value lease cars and fantastic customer care.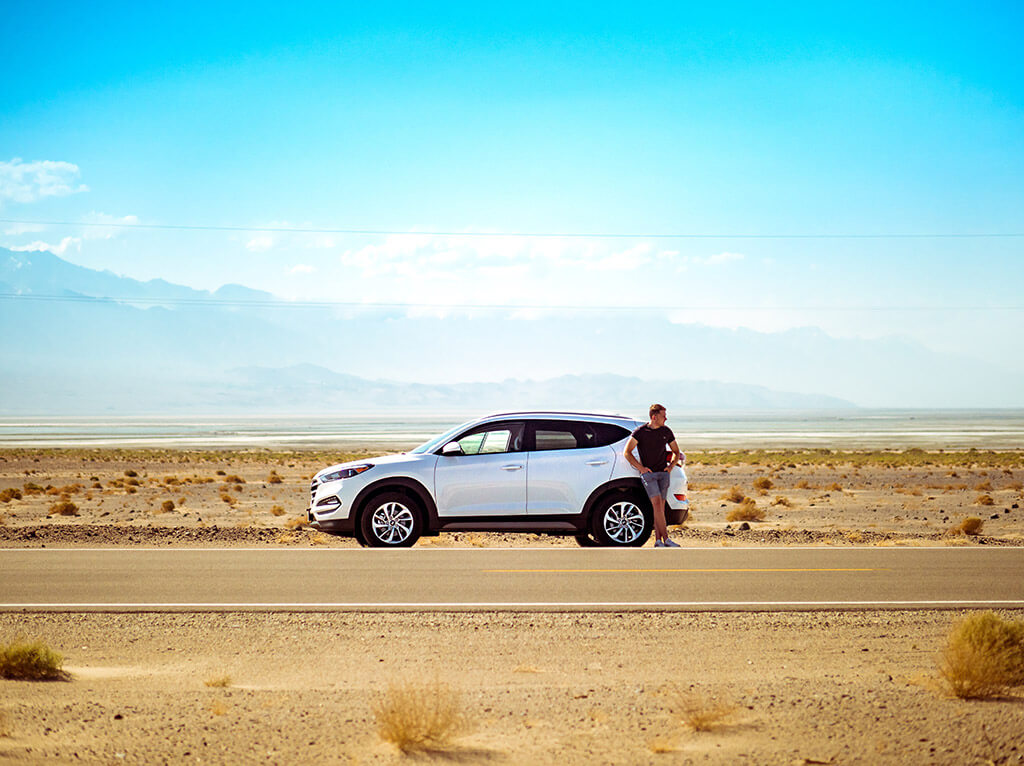 cheap personal and Business special offers
We are not associated with any car manufacturer, so when you are looking for help on what cars to lease, we can be completely objective and impartial about what is right for your business.
What is Business contract hire?
Business contract hire is a long-term rental agreement of typically 2-4 years suitable for corporations, business entities and the self-employed. At the end of your fixed-term contract, simply return the car in good condition, settle any excess mileage costs, and you're free to choose a new one, without financial obligation.
Ideal for companies of all sizes, with business car leasing, you could see significant tax benefits, with no upfront purchase price or depreciating value. From a single vehicle to a fleet of smart new cars for your employees, leasing is a flexible way to enjoy a company car that makes the right impression with your customers.
Maintenance for contract hire
Usually, options are available to include maintenance, servicing, and even extras like replacement tyres. This means that you can spread the cost and budget effectively. Nearly all of our vehicle agreements include VED (car tax) as standard.
---
What are the benefits of leasing a company car?
When buying a car, your corporation suffers the cost of accounting for depreciation. With leasing, you only pay for the portion of the car's life that you actually use. Since you pay a fixed monthly rental that is easy to budget for, need not worry about the value of the car as it depreciates.
Leasing a car is a way to avoid these issues, giving you a known, fixed cost, making budgeting so much easier for your accounts team. This includes your car tax (road fund licence) and optional maintenance on everything, even tyres, meaning the only extra cost you need to consider is insurance and fuel.
Choosing a contract hire deal
We can supply every make and model from leading manufacturers, including prestige saloons, spacious estates and sporty hatchbacks.
Whether you are looking for specific models for your staff or just need to work within a strict budget, we're interested in finding something that works for your requirements. No matter what you need, we are confident we can find the perfect lease deal for you.
---
Using a personal car allowance
Many employees are now being given the choice of a car allowance instead of a company car. Using a car allowance to lease a car makes a huge amount of sense. It saves the headaches of working out CO2 emission and benefit in kind calculations as well as offering the ability to choose the vehicle you want, rather than be stuck from a list!
With deals from less than £100 per month, you may be surprised at what you could get on a personal lease agreement. With a personal lease there are no hefty upfront purchase costs, just one low monthly rental price and initial payment on the vehicle of their choice. With personal leasing, you could pay less than owning your own car, with no unexpected bills. You could cut your motoring costs without compromising on the style, comfort and safety of the latest model.
With deals from less than £100 per month, you may be surprised at what is available!
Car leasing is simply a longer hire of a new car using a credit contract for a set period, usually between 2 and 4 years. They offer low fixed monthly rental payments until the end of the contract, and then you hand the car back.
New cars. The value of car leasing lets you drive the latest new cars for less, meaning warranty cover, the newest technology and safety advancements. It also protects the hirer from residual loss and market uncertainty plus the costs that ageing cars can give.
With the amount of money that new cars can lose, leasing makes a lot of sense. If you are not fussed about owning the vehicle at the end, it can be the cheapest way to get into a brand new car.
You will need to insure your vehicle fully comprehensively from the outset. We do offer packages that can include insurance (t's and c's apply), please ask one of our account managers about this.
Some vehicle lenders do offer insurance products with their contracts, ask your account manager for more information.