---
How does leasing a Tesla Model 3 work?
Choose your Model 3
Start by browsing our in stock and special offer lease deals to see what works for you.
Customise your deal
Select the duration of your contract, the mileage, and any additional add-ons you would like to include in your monthly rental price.
Place your order
You can enquire online or place your order over the phone – whichever you prefer.
Leasing a Tesla Model 3
With over 24 years experience under our belt and BVRLA approved, we partner with many different organisations to help match you to an affordable Tesla Model 3 lease deal that meets your needs.
We are proud to be known for our stellar customer service and transparent communication, giving us a 4.82-star rating on Reviews.io. Give us a call on 0333 06 099 32 and start leasing a brand new vehicle of your choice..
Choosing your Tesla Model 3 lease deal
Tesla make a great range of stylish and innovative cars and the Tesla Model 3 is no exception. With flexible mileage options to suit your needs, our cheap Model 3 lease deals start from under £466, so deals are available even on the tightest of budgets.

Established in 1998, at FVL our team of leasing experts are here to find an affordable lease that's right for you.
Tesla Model 3 Review

Leasing a Model 3 makes perfect sense. A low initial outlay and fixed monthly rentals make for easy budgeting. Couple this with much cheaper fuel bills than an internal combustion engine car can provide, and you are on to a winning formula!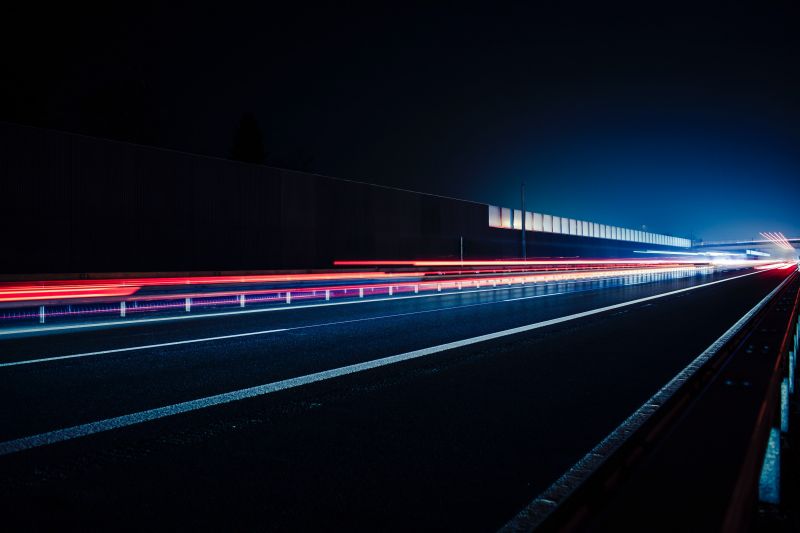 Tesla Model 3 At a glance
The Tesla Model 3 is the entry level car and is a an excellent offering. It's a very futuristic and practical creation and it is a sound alternative to the premium marques available. Just about everything in the car is controlled through a large 15-inch central touchscreen and there's plenty of room for four adults and a decent boot size.
Tesla Model 3 review sections
Tesla Model 3 Charging
Depending on the model you choose, the Long Range version has a range of around 350 miles and takes 12 hours to recharge from empty using a home wall charger. You will have no worries about 'range anxiety' because the system, when necessary, finds the nearest charging point for your needs.
And talking of electrons, you can use Tesla's nationwide supercharging network of rapid chargers. This makes light work of traversing long distances without the dreaded range anxiety causing you problems. You can use Tesla's public charging points for recharging the battery to 80% full in just 35 minutes.
Tesla Model 3 Running Costs
The car is also cheap to run with Tesla calculating that it costs around a third of what diesel and petrol engine drivers are paying.
How to order your Tesla Model 3

Ordering a Tesla Model 3 is a straightforward process. A new Tesla includes delivery to your door, the full Tesla warranty, and road tax for the length of the lease, so you don't have to worry about it.

You can also have your new Tesla Model 3 covered under a maintained lease agreement. This includes servicing, maintenance (wipers or brakes), and your tyres (even puncture repairs). All you have to do is insure it and put electrons in! Nice.

Road tax included

Your new Tesla comes fully taxed for the contract's length, not just the first year like a PCP might.

Maintenance available

Servicing, maintenance and tyres can be included with your new Tesla for a simple additional monthly fee.

Dedicated support

When it comes to Tesla, our friendly, experienced team members are always happy to answer your questions.
Performance
The real standout figures for what is an excellent car is that they're very fast with a 0 to 62 mph sprint time taking just 3.5 seconds. The Long Range Model 3 takes 4.5 seconds - which still beats just about every other premium saloon rival.
Handling
Along with a near-silent driving experience, the Model 3 offers a comfortable drive around town but it's a real standout performer on winding country roads with excellent grip and cornering.
Handling is nothing short of impressive for the Tesla Model 3 and the optional autopilot system is worth considering, particularly on long motorway journeys when the car drives itself - though you have to keep your hands on the steering wheel. The Model 3 will steer, brake and accelerate and keep a safe distance from other vehicles and change lane when the driver indicates to do so.
Pros of a Tesla Model 3
A new Tesla Model 3 on finance lets you avoid depreciation risk.
You can enjoy reduced fuel bills.
You won't have to worry about MOT until the vehicle is three years old.
You'll enjoy the benefits of Tesla's manufacturer's warranty too.
Cons of a Tesla Model 3
You may need to install a home charger. We can help you with an EV home charger installation from £899 inc VAT. See our offer.