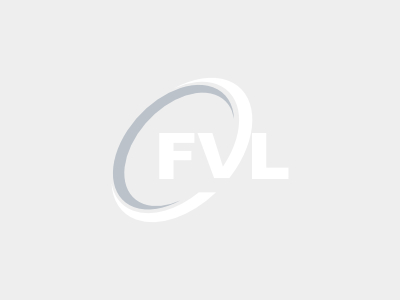 Tesla has opened up 15 supercharger sites to non-Tesla owners as part of a broader trial. The Netherlands, France and Norway have piloted the scheme already to assess demand for the service.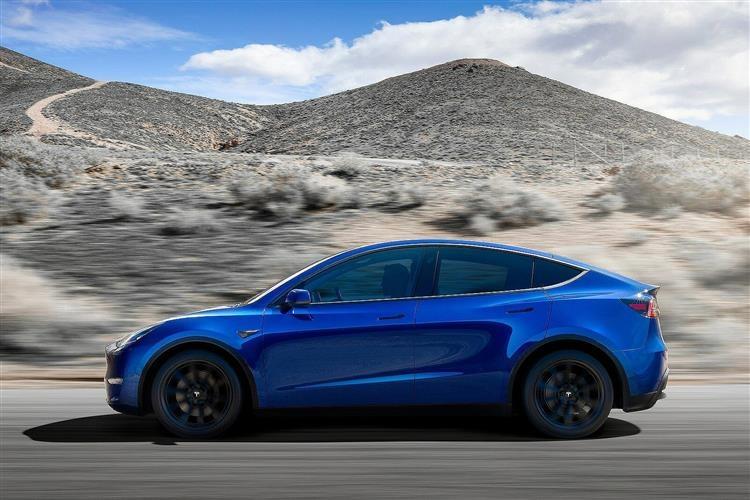 A statement from Tesla said. "Access to an extensive, convenient and reliable fast-charging network is critical for large-scale EV adoption. That's why, since opening our first Superchargers in 2012, we have been committed to rapid expansion of the network. Today, we have more than 30,000 Superchargers worldwide."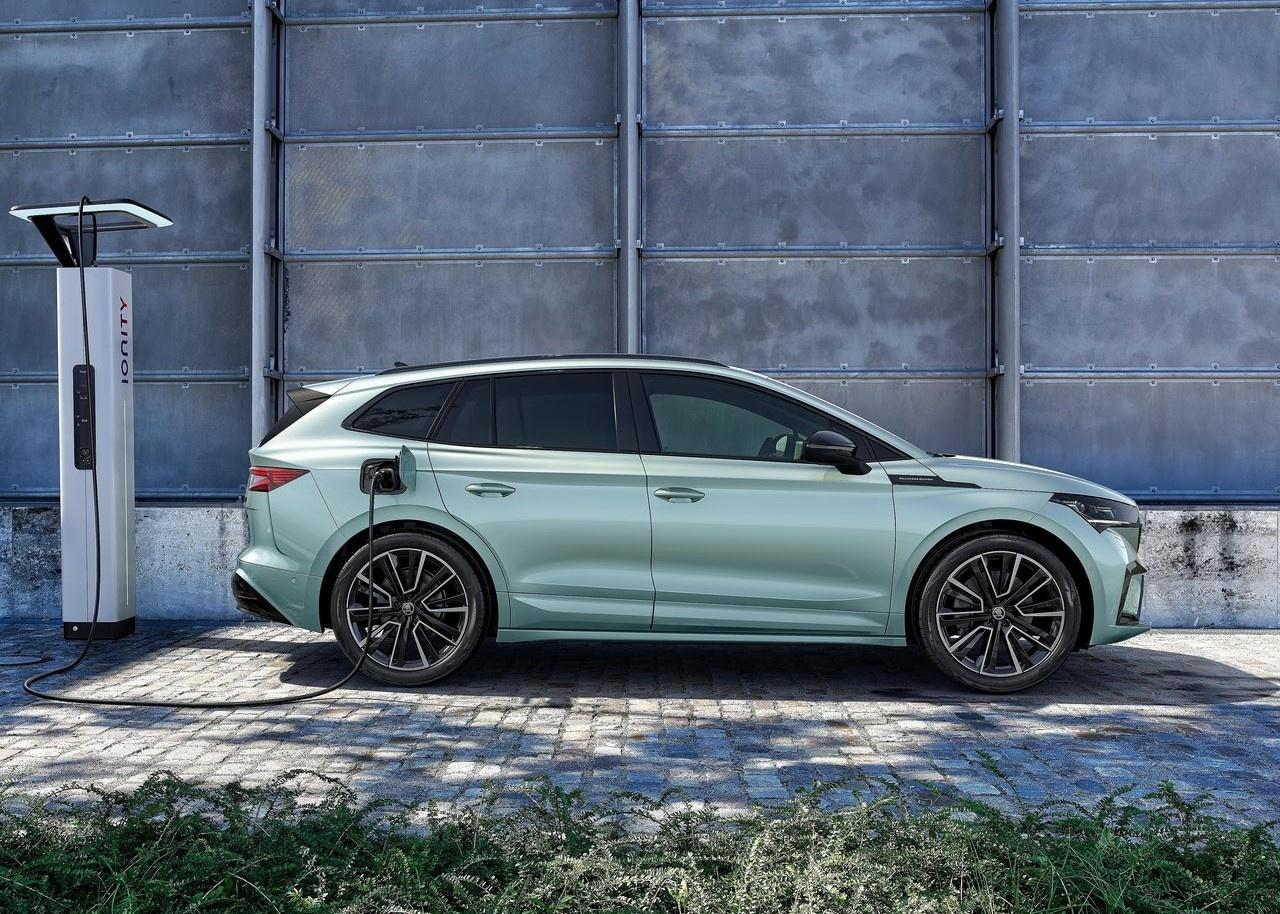 "Tesla drivers can continue to use these stations as they always have, and we will be closely monitoring each site for congestion and listening to customers about their experiences."
Usability
To use the superchargers, you need to download the Tesla app from the Apple app store or Google Play and set up an account. Then select your chosen supercharger when you are at the charging station. Tesla is reported as charging £0.60kWh or a cheaper rate if you subscribe to the network for £10.99 a month.
Locations
The 15 Supercharger locations now open to all EV drivers are Aviemore, Dundee, Adderstone, Manchester Trafford Centre, Flint, Aberystwyth, Banbury, Cardiff, Trumpington, Thetford, Wokingham, Birmingham-St Andrews, Cardiff, Uxbridge, and Grays & Folkestone Eurotunnel. The charging locations are marked on the Zap-Map app and desktop map with the note: 'Site now open to non-Tesla charging'.
EV Drivers Need More Chargers
We think this is a great business move by Tesla. Over time, it will become a magnificent income stream for the silicon valley giant. If they open the entire network to non-Tesla owners, it would give UK EV drivers access to a further 880 rapid chargers' in over 90 locations. This would make range anxiety a thing of the past when making long journeys across the country. Tesla being Tesla, these figures are likely to keep going up too. And along with all the other businesses increasing charging locations nationwide, the future is looking well for EV drivers.
Interested in leasing a new Tesla? Or any other EV? We can help! We have over 1'400 new EV and Plug-In hybrid models available to lease. With fresh special and stock leasing deals being uploaded to the site daily.
Tap the link and start your EV journey today.