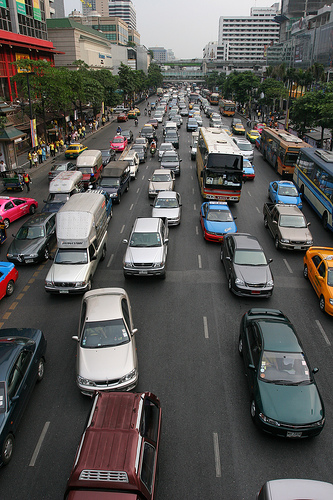 So you think you're a good driver? What about testing yourself against a self driving car then?
Are the streets filled with ghost cars? It's not normally a question I would ask but this video spooked me out a little.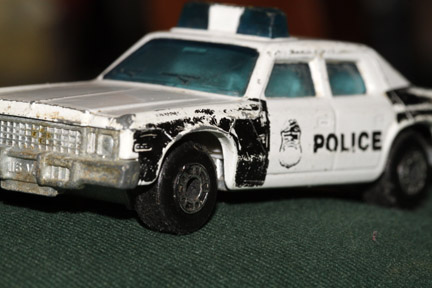 If you were sitting in a parked car which got hit by a police vehicle, you wouldn't expect to get arrested for it, would you? Strangely enough, this is exactly what happened to a chap in New York lately.