Electric Car Leasing Deals
Have you been thinking about a new family EV but feel they're a little expensive? Prices are slowly coming down as the latest EV technology becomes the norm. Still, an EV can be around £100 a month more than the equivalent internal combustion vehicle. It's easy to see why people are put off initially. But on closer inspection, not all is what it appears. Looking at some average fuel prices, another story is becoming apparent. Read on below to find out more.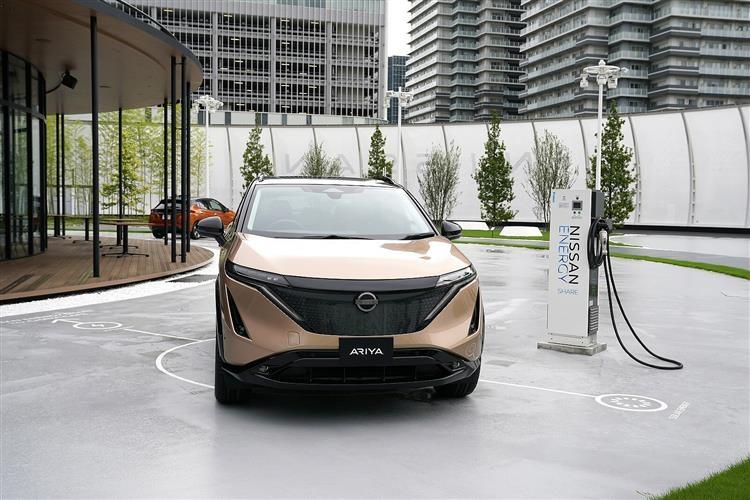 Spiralling Fuel Costs
Fuel (of all kinds), as we all know, is costly. The average cost of a litre of petrol is around £1.63 (at time of writing). With Diesel being even more. And for a mid-sized family SUV, say a petrol Honda C-RV, for example, it would take £92.91 to fill up the 57-litre tank. This should return you around 500 miles using the WLTP combined MPG average (in reality, probably a fair bit less). Doing ten thousand miles a year would set you back £1'858.20 per year. Ouch.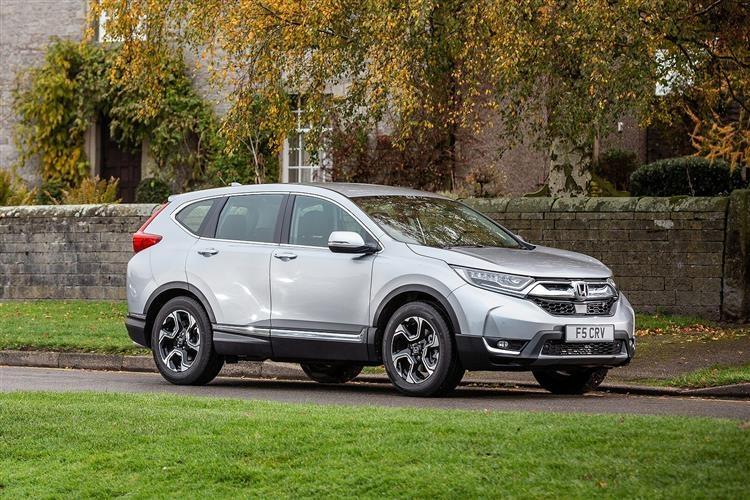 What about an EV? Electricity prices have skyrocketed lately. The Electricity price cap set by Ofgem is now set at £0.28p/kWh. Fill up your mid-sized family SUV, say a Kia EV6, and it would cost about £19.88. Using the WLTP combined range for this car, it should achieve about 328 miles (in reality, a fair bit less) from its full charge.
This means that your ten thousand miles would cost £606.09. Not taking into account that there are some cheaper tariffs to be had out there. Maybe looking for the best mpg cars is no longer the best strategy for your wallet? Welcome Miles per Kilo Watt Hour (mi/kWh)! And to get up to speed with all the latest EV jargon, have a read through our EV jargon buster! EV Terminology Explained
A value proposition
Looking at fuel costs, things become clearer, leasing an EV could save you up to £1'250.00 per annum. Or a little over £100 a month. But with all these things, there are other factors to consider. Do you have a home wall box charger for your new EV? This will cost £865.00 or so. Are the insurance costs similar? What about maintenance costs? Well, the EV should be less again. It has fewer moving parts, fewer filters, no timing belt, spark plugs, or oil. EVs use the brakes considerably less than ordinary internal combustion vehicles; using the electric motor in reverse slows the car without using the brakes and assists with charging the battery. And for better peace of mind, you can include a maintenance package with your new EV lease deal, meaning that your servicing, maintenance and tyres will also be included with the rental.
The future is here
If leasing an EV makes this much sense, why isn't everyone doing it? Like all new tech, it takes a while to bed in for sure, but the change is taking place right now. The Society of Motor Manufacturers & Traders (SMMT) reported an increase in Pure EV sales of 88.3% this year. Here at FVL, we've seen our EV sales grow a whopping 272% in the same time frame. To see our best electric car lease deals, click here
All major manufacturers are fully engaged and launching new EVs at what seems like a weekly rate. With family-sized SUVs taking up the majority of vehicles being offered. You really are spoiled for choice; FVL can offer the latest and greatest of these, like the Nissan Ariya, Kia EV-6, Hyundai Ioniq 5, Genesis GV60 and Toyota BZ4x. To name a few.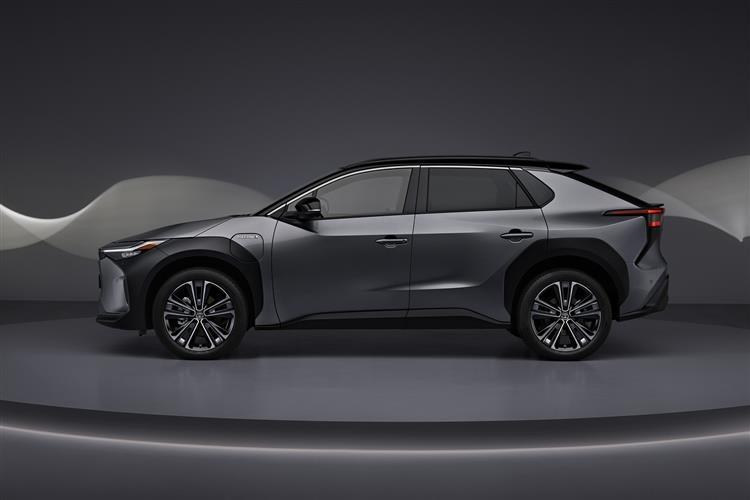 The best electric car leasing deals 2022
Whether you are looking to lease privately or through a business, FVL is in pole position to make your transition to electric a smooth one. Our friendly and knowledgeable advisors are on hand to answer any questions. They will talk you through the latest lead times and be able to tailor a leasing package that suits you down to the ground. Have a browse through our cheap car leasing deals today and get in touch; it might be the best move you'll make this year. Make the change….. 
Disclaimer: The views, information, or opinions expressed in this blog are solely those of the author and should not be seen, taken, or used as advice.