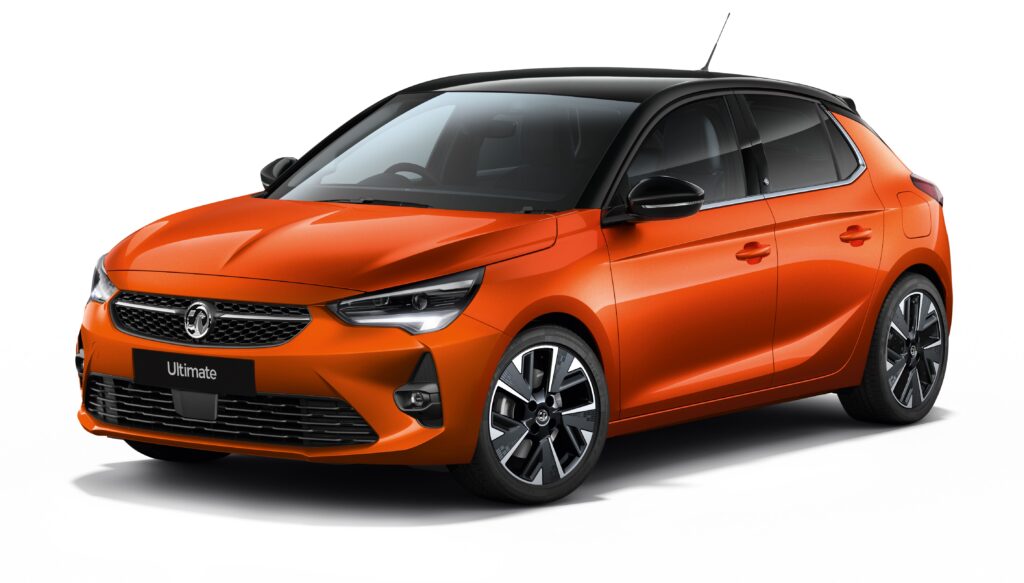 The Vauxhall Corsa car lease range has been simplified and prices have been enhanced to make them even more appealing.
Orders for the new range have already opened with prices starting at £17,340 OTR.
The move also extends to the popular Mokka ranges with prices for the SUV starting at £22,265 OTR.
Deliveries of the latest models will begin in August.
New contract hire Vauxhall Corsa
The trims for the new contract hire Vauxhall Corsa are the Design, GS Line and Ultimate.
The Design model features driver assistance technology, and the firm's GS Line adds sports styling both for the outside and interior with convenience technology and advanced comfort levels.
The Ultimate is an evolution on the styling of the GS Line and adds premium technologies.
Vauxhall says the move is to make it easier for those wanting to lease a Corsa to choose the right model for them.
Strong specification for the Corsa
There's also a strong specification for the Corsa with standard features including alloy wheels and impressive driver assistance technology.
The move also sees fewer variants available so it's easy to understand vehicle differences and instead of having 15 models to choose from, for those wanting to lease the Corsa have just eight variants to consider.
The Corsa-e has seen its three model range dropping to two variants.
In the case of the Mokka, its line-up has fallen to 11 variants from 16 previously.
And the Mokka-e has just two choices, rather than the previous four.
Country's best-selling new car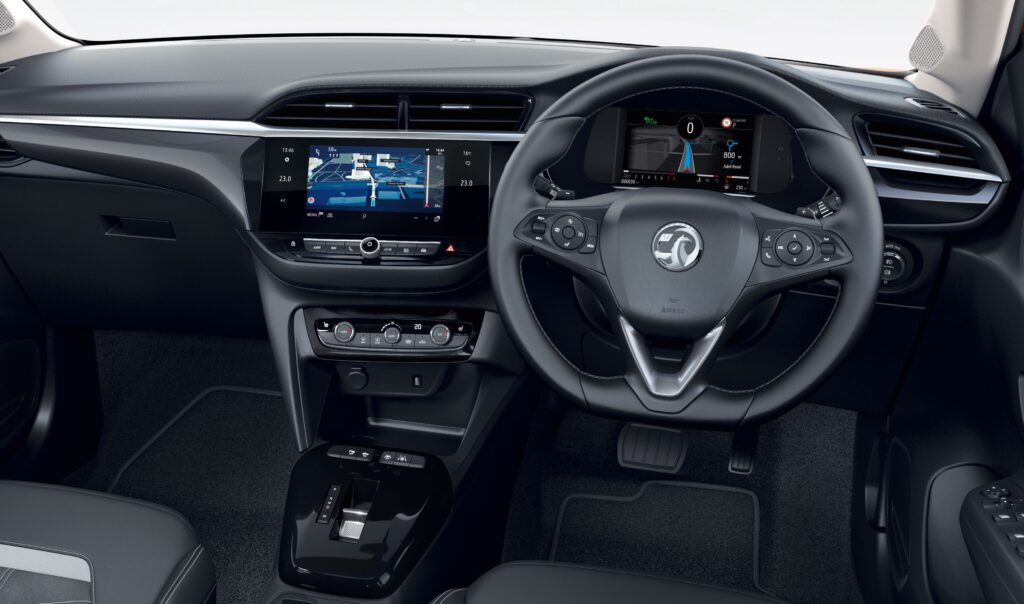 The Corsa is undoubtedly a popular choice and was the country's best-selling new car last year.
Vauxhall sold more than 40,000 versions and entry level features still include speed sign recognition, automatic emergency braking as well as lane keep assist.
The models are still smartphone compatible and there's a 7.0-inch infotainment display.
The SRi models no longer exist but the GS Line versions have 17.0-inch black wheels as well as rear parking sensors, climate control and the choice of a 1.2-litre petrol engine with three cylinders producing 75 PS.
Price has been dropped
The Ultimate model is more or less identical to the current version, but the price has dropped by more than £3,000.
Drivers get to enjoy lane positioning assist, adaptive cruise control, LED Matrix lights, keyless entry, panoramic rear-view camera and front parking sensors.
The Vauxhall Mokka has also been revamped with an impressive entry-level equipment list for the Design trim including lane departure warning, automatic emergency braking, automatic lights and wipers, cruise control and twin 7.0-inch displays.
The simplified line-up will make it easier to decide which Vauxhall Corsa or Mokka you want to lease, and the list of equipment impresses when compared with rivals.