Car Leasing for all from the UK's Premier Car Lease Firm
Car leasing and customer service - these two phrases are foundations upon which First Vehicle Leasing has been built, and the reason we are the top car lease firm in the UK.
Car Leasing Specialists - First Vehicle Leasing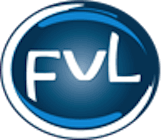 With over 15 years experience in all kinds of car leasing and car lease contracts - whether it's for business or personal use, we will tailor a low cost and flexible car leasing package that is just right for you - AND your budget!
We've made a cheap car lease easy and accessible to everyone - stay on-line and see for yourself just how competitive we are. Our budget-based search facility makes hunting down the most competitive lease deals simply child's play - just key-in your budget price-range and there you have it - you won't find a better price anywhere! And you can get a direct price by using our instant quotation facility - nothing could be simpler.
Benefits of a Car Lease
The benefits of leasing cars through First Vehicle Leasing are almost too many to mention - but we'll give it a go anyway - here's just some of what's included:
The assurance of the best car leasing deal anywhere - GUARANTEED!
Save your cash by avoiding the high capital outlay required to buy outright.
Avoid crippling depreciation costs with an easy car lease arrangement rather than buying outright.
Say goodbye to servicing expenses with a maintenance-inclusive vehicle leasing contract.
All contracts normally include full road fund licence for the duration of the agreement.
Relax with the flexibility and reassurance of a brand-new vehicle every two to four years.
Enjoy the peace of mind of fixed monthly payments with no surprises!
Want to know more about the process of car leasing?
FVL is not just any Car Leasing Broker...
At First Vehicle Leasing, we know how important your car or van is to you and your family or business. That's why we go way beyond simply giving you the best possible car lease offer in the first place to get you on the road - we keep you on the road with the most comprehensive back-up service package that you could ask for. Whatever it takes to keep you mobile - you'll find that we are there for you. Always.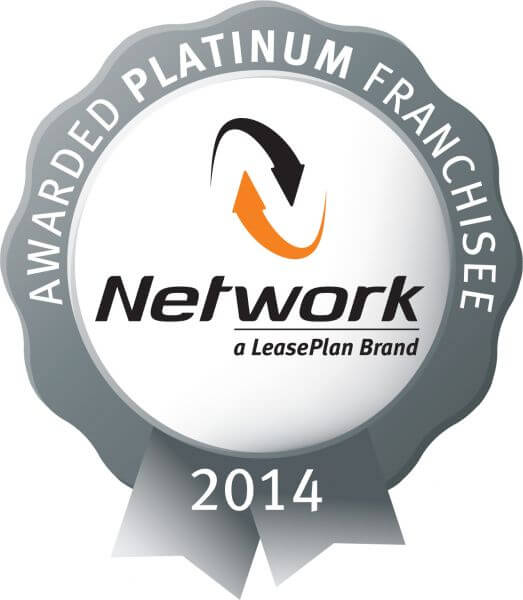 No quibble - no hassle. Simply the most reliable and dependable service guaranteed - exactly what you would expect from the experts in car leasing and contract-hire!
It's good to talk...
...and it's good for us to listen too. If you'd like to chat to one of our team, we'd love to hear from you - listen to what you have in mind, hear what you want from your car leasing or contract-hire package. In turn, we'll advise you how to save money, get the most value and enjoy the greatest flexibility from your vehicle leasing or contract-hire package. We're also on Social Media if you prefer to talk on Facebook, Twitter, Google+ or LinkedIn.
Call us free on 0800 298 2030 now and find out just what good listeners we are.
Or get your lease quote right now!
However, if you are already convinced and want the best price straight away on a car leasing deal - simply use our free, on-line quotation facility.
First Vehicle Leasing - Keeping you on the road for less.